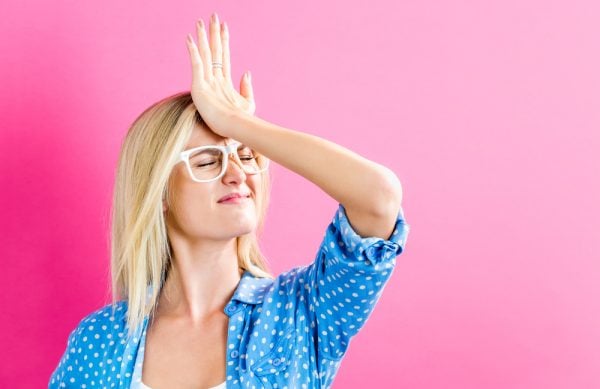 All messages you send are essentially the same content that you provide to your audience as articles or blogs. This includes SMS mail-outs.
Yes, text messages are limited in the number of characters you can use, so you can't give a lot of information. The trickiest aspect of working with SMS, however, is devising content for them.
Texts need to be short and snappy, only giving the most important information while at the same time piquing the interest of subscribers.
Therefore, it's worth paying attention to some common mistakes made when drafting content to avoid making them yourself when working on mass messaging.
1 No taking into account the interests of the audience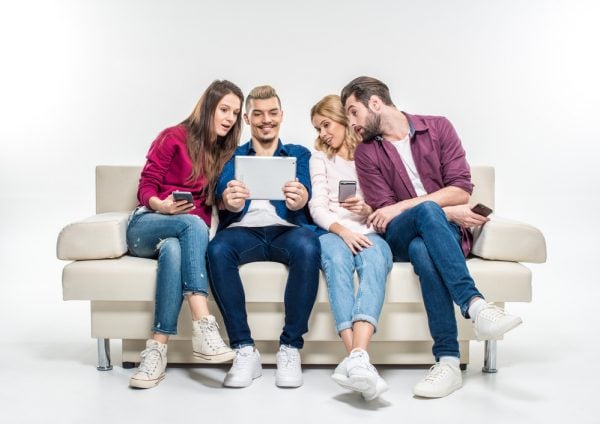 Perhaps the most common problem is that companies only talk about themselves without taking into account what the subscribers' requirements are. When planning content strategy, they start by thinking about what they can tell the audience about their company, rather than what the audience wants to know.
Dealing with this is simple, although often time consuming. Conduct surveys among clients to find out what they would like to receive messages about, analyse the semantic core of their responses and study competitors. These steps should lead to your subscribers only being sent information that is interesting and important to them.
2 Working without a strategy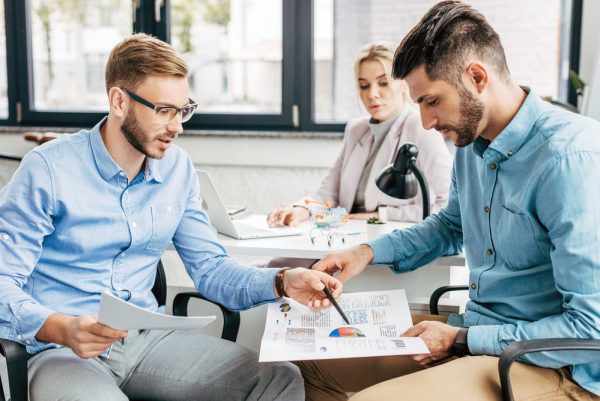 It's a bad idea to launch an SMS campaign just because it's one of the marketing tools available. Before deciding on such an important step, you need to have a clear idea of why you need this new tool and what business goals it can and will help you to achieve.
Also, you need to have a content strategy for your messages. Write down goals, objectives and important indicators. Use it to project the expected sales growth rate.
Maintain a content plan and regularly update it with fresh ideas.
Don't forget about analysis.Track the efficiency of your efforts and make the necessary adjustments to the strategy.
3 Not experimenting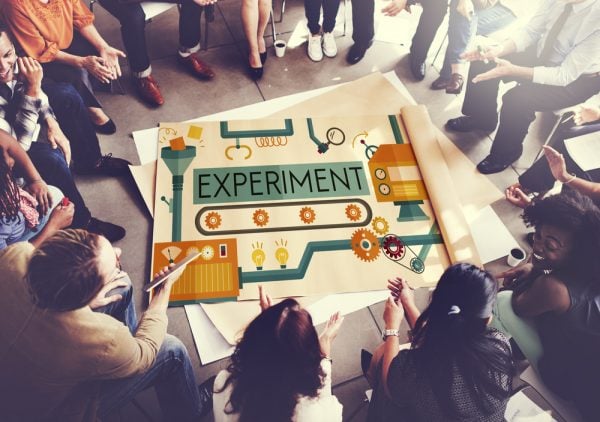 Simple messages are no longer enough to engage your audience. Experiment with new formats or your subscribers won't want to come back to you. Without this factor, your SMS mail-outs will only be effective with new traffic, which requires huge resources and doesn't contribute to building loyalty.
Conduct polls, quizzes and various activities using mass messages. Don't be afraid. And don't forget that, above all, this should be interesting to your subscribers.
Of course, there are many potential pitfalls. Here, we've only talked about the main ones. However, by working through these three points, you can create a message that grabs attention and is likely to reduce the number of clients who unsubscribe.