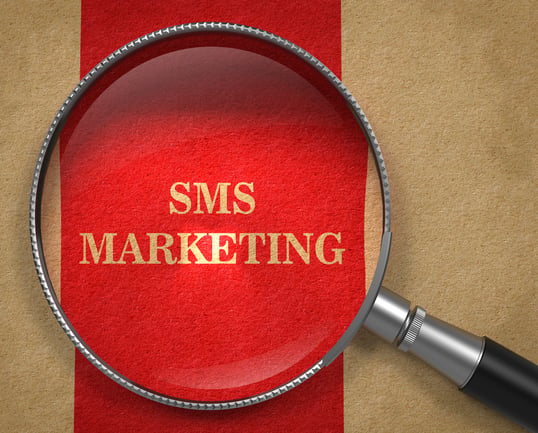 Today, SMS isn't losing ground, despite the huge choice of messenger services available. Researchers claim that an overwhelming majority of Millennials use text messaging every week. Most of them prefer businesses to use text messaging, instead of calling, for customer service as they don't like to talk on the phone.
It doesn't matter what business you have, SMS marketing can become an effective tool for promoting your brand. Here you are several reasons to conduct an advertising campaign via SMS:
SMS is Direct and Immediate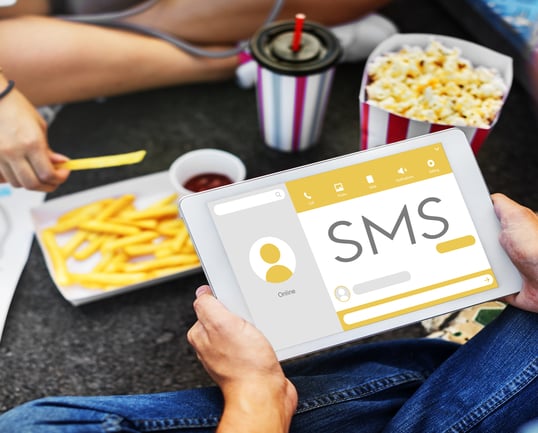 97% of people who have mobile phones read SMS during the first 3 minutes after they receive it. This makes SMS one of the fastest ways of communication with clients.
Jamie Tolentino, contributor at The Next Web, says "SMS is the most effective way to reach users, with a 90 percent read rate in minutes. When it comes to timelines of delivery, SMS maintains the highest engagement rate in comparison to emails and over-the-top (OTT) apps."
Also, text messages make a direct connection with consumers. This allows us to reduce that critical period from receipt of the first SMS advertising your services to a purchase.
Quick Feedback from Clients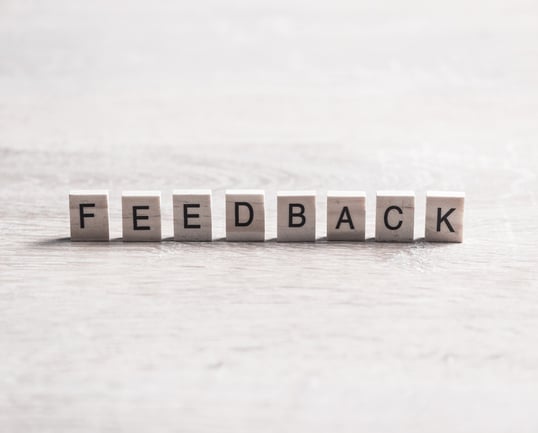 Feedback is very important to any company. This data helps companies improve their products and receive information about consumers' preferences. SMS can become a good channel for collecting feedback. If your offer interests consumers, the average response time is less than six minutes. For comparison, email and direct mail are just too slow, and social media is too inundated with spam.
Delivery Notification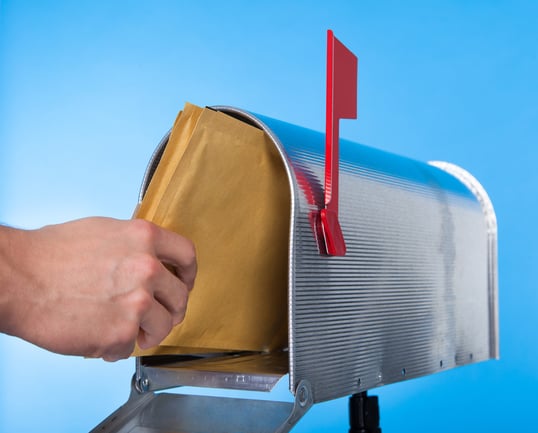 It is good to know whether consumers receive your text messages or not. With a delivery notification, you don't have to guess if you should continue to send SMS to subscribers. Almost all Intis Telecom services have this mechanism, and you can tune it easily. This helps our clients to be aware of all events happening to their SMS mail-outs.
No Spam Filters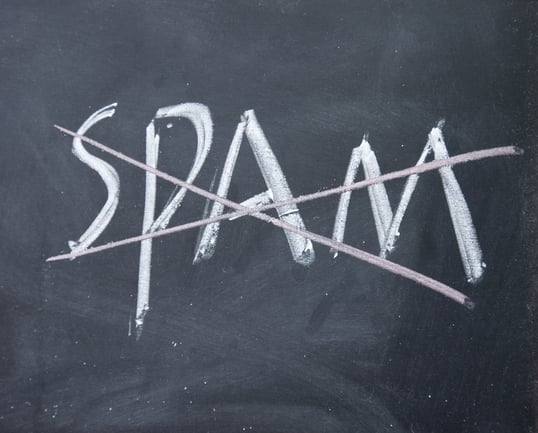 Of course, you will have to deal with some spam filters according regulations and rules of your country. But we are talking about spam filters on the phones. If your SMS don't contradict the regulations, and don't contain any forbidden content, you can be sure that a subscriber will receive them.
All of these reasons make SMS marketing so attractive; it's fast, it can help you to collect feedback and allow you to avoid battles with spam filters. Even if your clients don't have smartphones, they can receive your text messages, and you will know they've got them, thanks to our delivery notifications. SMS has a very high conversion rate. Mobile users respond to calls-to-action in text messages more than any other marketing channel. Just try it and see for yourself.