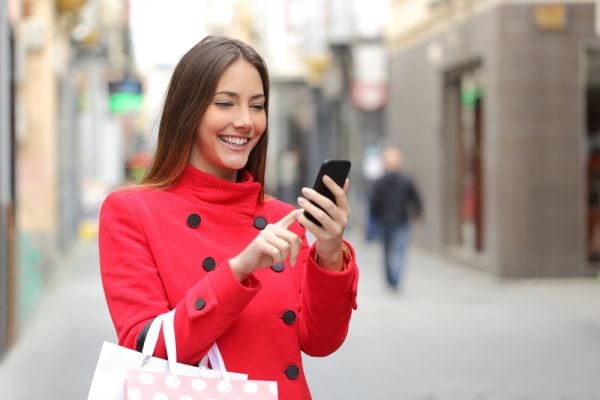 SMS mail-out is a universal tool for many businesses. They are fast, cheap and convenient. They can be used in a variety of ways and are available to most people around the world.
According to a Finances Online study, 48% of consumers prefer to receive brand updates via SMS; and 75% of customers want offers sent via SMS. SMS is now becoming an integral feature of leading mobile marketing solutions. You can send text messages online or offline, from mobile devices, and from desktop or laptop computers to boost SMS campaigns. Intis Telecom has all these possibilities. You can read about them on our website or register and use them on a special platform.
SMS marketing is popular. SMS messages are sent every day. So, let's take a look from a new angle at two well-known ways to use SMS mail-outs and how they can help you attract and interest customers.
Use omnichannel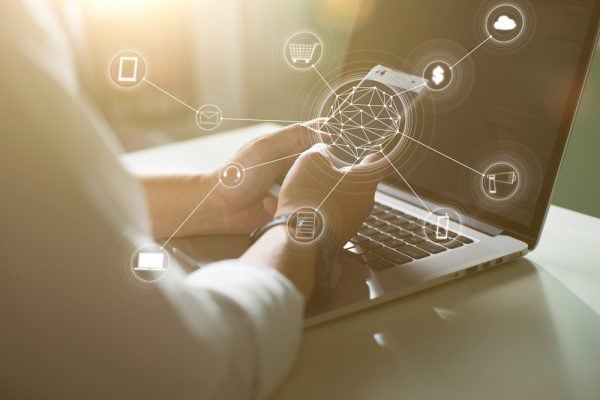 Marketing is not limited to the use of only one tool or channel of communication with customers. Typically, a marketing campaign involves many different platforms, channels, and ways in which a brand communicates with consumers.
Try to raise interest about news related to your company in SMS, and then develop it using another medium such as email; speculate, express opinions and give customers the opportunity to draw certain conclusions with you. In this case, the "conclusions" should be published on your website, where you should explain what the previous text messages were for. They may have been about a selection of goods which are of interest to the client, bonuses or some other offer.
Drop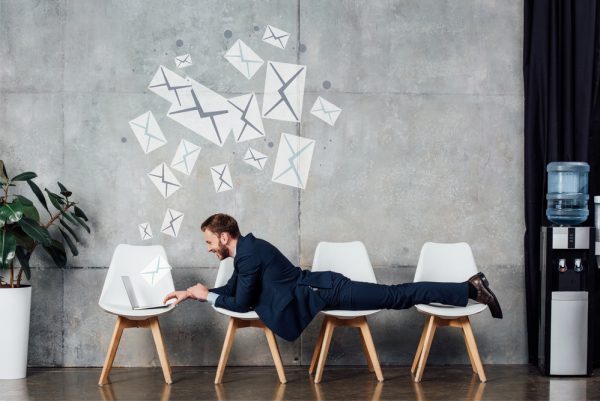 Drop SMS is already well known. They are also called chain SMS. This is when you compose a chain of messages related to yourself by some factor; a topic, an event, a promo code, or something else. Now messages like this are experiencing a new surge in interest and becoming more popular in many areas of marketing.
In the wake of the popularity of some shows, more and more brands on various platforms are beginning to create their own "series" that draw customers in and eventually lead some to buy.
Some marketers believe that only social media allows the development of this form of advertising. However, the "serialisation" method is also suitable for SMS. Imagine that each of your messages is an installment of a story which continues in the next "episode", or SMS. The subscriber will wait for your messages to find out all the information that you want to tell them.
Bulk SMS is a versatile tool that can help you attract consumers. You can use text messages in a variety of ways, it all depends on your needs. You can set up your SMS mail-outs on the Intis Telecom platform.