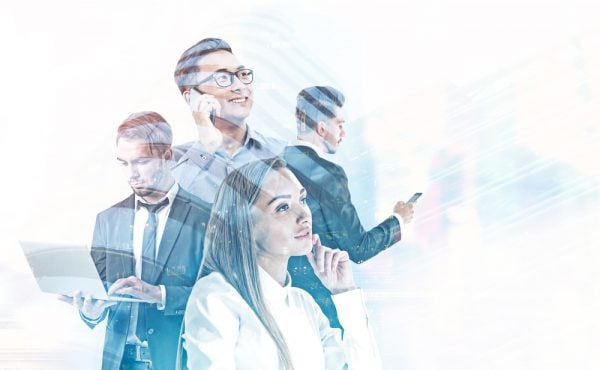 With the coming of the coronavirus pandemic, the life of modern society has changed dramatically. Many businesses have had to close their doors during the lockdown. However, the latest news speaks of an improving situation in some areas of the world. Some countries are introducing quarantine exemptions and allowing businesses to start re-opening. But everything doesn't happen instantly and adjusting your business to the 'new normal' won't be easy. So if restrictions are eased in your country, how can you start transitioning out of lockdown? Let's look at some examples.
Tattoo studios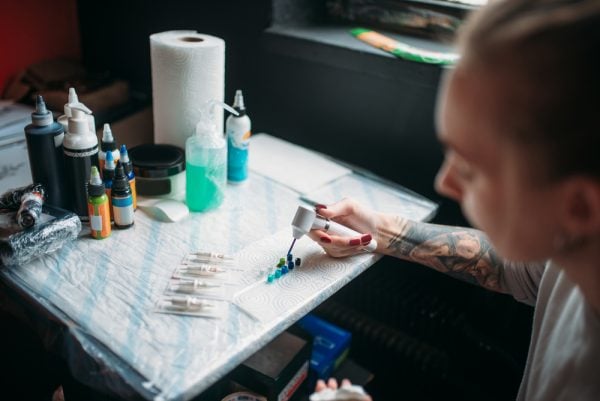 Tattoo studios were one of the first to close their doors for quarantine. The work of tattoo artists takes place in close proximity to their clients. This means it isn't possible for them to keep their doors open while following the recommended measures for protection against the virus.
During the lockdown, many tattooers have had to look for ways to maintain their popularity and income. Some have become bloggers trying to monetize their pages on social media, every day providing interesting new content for their followers. This has helped them find advertisers who wanted to appear on their pages.
Others have decided not to go far from their art and have begun to paint portraits and other artworks for money. This has helped them to survive the quarantine without completely shutting down their businesses.
With the improvement of the epidemiological situation in some countries, tattoo artists are beginning to offer pre-appointments for sessions and to conduct online consultations. For the time being, their activity is aimed at preparatory work; identifying clients' needs, creating sketches and setting preliminary dates.
Bars and pubs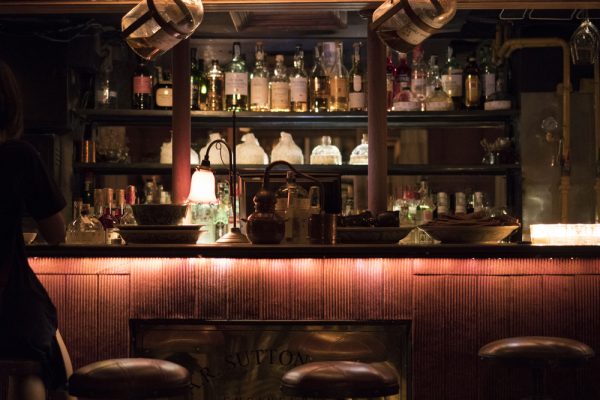 When everyone had to go into lockdown, cafés and restaurants were able to switch to food delivery. This measure has helped many to stay afloat. However, the situation was completely different for bars and pubs that weren't aimed at cooking.
Mostly people go to such places to have fun in the evening and at night. Of course, you can have lunch or dinner there, but this isn't the main service they provide. Therefore, many of these places have closed completely and haven't had the slightest opportunity to change their activities.
Now in some countries, bars and pubs can open their doors, but not in the usual format. They have begun to sell take-away goods. The client must first call them, place an order, and be assigned a collection time.
Football clubs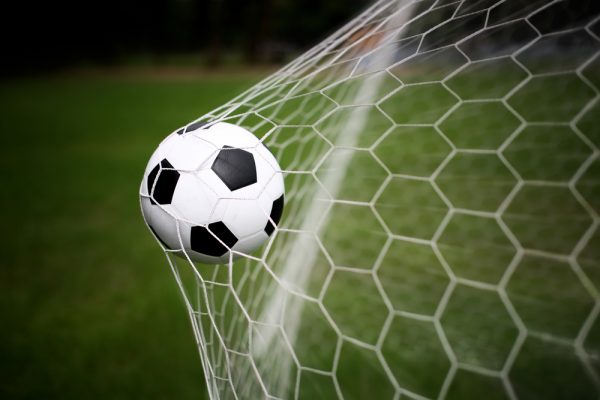 Football is a game of millions. Thousands of fans gather at stadiums on match day to support their favourite teams, enjoy the game and have a good time. Also, around the world there are many fans who like to follow events on TV. The Coronavirus has deprived us for the time being of the pleasure of enjoying this game. Yes, you can watch previously recorded games, but there are no new emotions.
Now that the spread of the virus is slowing in some regions, players are re-starting training. So, judging by the latest news, life is beginning to return to the football championships of Spain and Germany, where they are even talking of soon resuming the Bundesliga. Of course, this will only happen if all the necessary conditions are met, among which there is that the matches will take place without spectators, in empty stadiums, and there will be daily testing of football players and club employees for Covid-19.