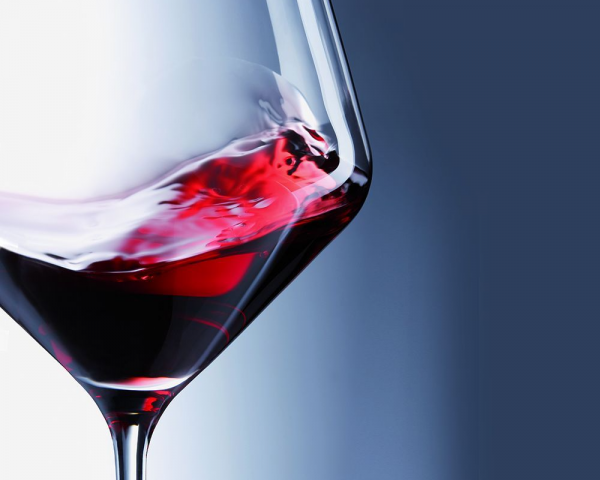 "Wine is constant proof that God loves us and loves to see us happy." Millions of people around the world might not think they have a whole lot in common with Benjamin Franklin, a founding father of the U.S., but when it comes to wine, his sentiment towards it (highlighted in his quote above) suddenly makes him a lot more relatable! Wine drinking was – and is – something that many people love. And it's big business!
Estimated to have global sales around the US$320 billion mark in 2020, it is set to grow to over US$430 billion by 2027, growing at a cumulative annual growth rate of over 4%. The U.S. market alone is worth a quarter of the global market with France coming in second currently but the real growth area will prove to be China which will rival the U.S.
Although the consumption of wine is undergoing a renaissance, the demographics of wine lovers is changing markedly. Research by Wine Intelligence has shown that (for example) In the UK in 2010, 37% of drinkers were 55+ years old. Fast forward a decade and that increased to 56%, clearly showing that its appeal to a younger audience is on the decrease.
Walk around practically any town in countries where consumption of wine is the norm and you'll see a wine shop – or two or three! Wine specialists are popping up everywhere and a recent trend is to combine the retail sales of wine with an environment for consuming it I.e. Bars and shops together in one. And competition levels between these places and supermarkets etc. is high so differentiation is key.
How one goes about differentiating one's business from any other is not easy and there are no hard and fast rules around doing this successfully unfortunately. One constant though is the importance of having great avenues of communication open with both existing and potential customers.
For too long b2c communication was regarded as something organizations did one-way, with little of it personalized. So the era of bulk messaging. Things move on and so has how we all need to engage with stakeholders across out businesses. Conversational messaging is where everybody needs to be today.
Think about the conversations you have with your friends: you'll undoubtedly be using mobile digital channels that people are comfortable with and inherently understand. Think text messaging, SMS, chat apps such as WhatsApp, Viber and Telegram. All these are now most definitely not limited to person-to-person (P2P) communications. Any business can pick them up for their communication needs too, to fantastic effect.
If you are in the business of selling wine then it of course makes sense to grow and maintain a database of your clients who clearly opt-in to receive your communications. Think special offers, the sharing of new product information and practically any other use case you can think of and practically for decades THE go to channel has been email.
We know ourselves the power of email but something happened a short time ago which will need to make you sit up and realize there is far more you can do; the ACTIVE number of SMS users has exceeded that of email globally. And that trend is only set to go one way – increase! The reasons are remarkably simple:
SMS doesn't need a smartphone to function.
You don't need access to the internet to receive and send SMS.
Practically every SMS successfully delivered to its intended recipient is read – 98%).
The majority of SMS are opened and read within only 90 seconds.
None of the above holds true for email so you can well understand that adding SMS to your communications stack is a smart thing to do. Sure it costs money but given how it drives such high levels of engagement, it's an investment that will pay off many times over.
Here at Intis Telecom we've been in the messaging business for well over a decade and know just how important consumer trust is. Our SMS messaging solutions make it really easy for you to send your customers content rapidly and accurately. Business messaging is our focus and our cost effective, intuitive solution allows you to get on with doing what you do best – treating your customers with exceptional care, as individuals.