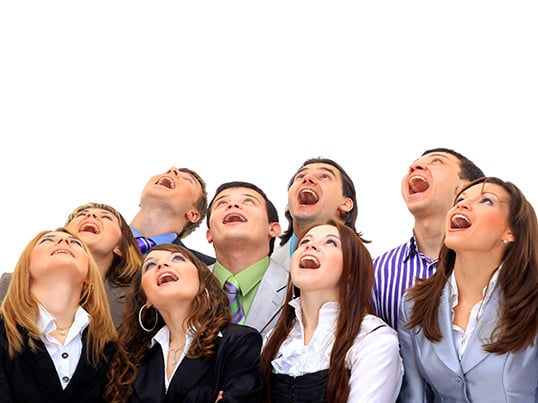 You may feel fired up with enthusiasm for SMS marketing after reading all these article telling you about how many brand ambassadors your will get if you put a few simple ideas into practice. But then you think, 'who are these people I should send text messages to, and where can I find their telephone numbers?' So, the next moment you find yourself totally bogged down in this challenging part. But don't be afraid – starting to build a customer database is easier than you think. You just need to follow these two steps:
Step-1: Come up with what content you going to send out
On no account need you to chase people begging them for their telephone numbers.
This may sound a little strange at first, but in fact what you should do is to put aside all those promotional tricks and to concentrate on with what valuable information you can provide your customers.
Here are the questions that can help you to arrange this task:
What do your customers prefer to buy from you? Is there one type of purchase that is the most popular for the majority of them?
How frequently do your customers buy your product or service? Are there the people who purchase more actively?
Have you noticed that your customers have faced with similar problems before they find they needed your product or service?
Are there any factors that influence on a range of your products or services, say, seasonal trends or holidays?
For example, let's say you run a small car repair business in the UK and you want to attract regular customers by using text message marketing. When you check off the questions above, you find out that many of your clients forget to pass the annual MOT test on time. So, you decide to remind them about this compulsory car check via SMS. As these reminders can genuinely help to simplify people's lives by making it easier for them to keep track of these dates, they will be more than willing to hand over their personal data.
Step-2: Find the best ways to collect customer data
There are lots of different ways to promote your text message campaigns; which to choose depends on your already existing marketing channels, your budget, and creativity.
Simply ask clients right at the point of transaction
This is the most obvious way to collect data, but sometimes is not that easy, as it requires you to be affirmative when you explain to people what you need their mobile numbers for. To avoid embarrassment and always have a good reason to engage with customers via SMS don't ignore the previous step – make sure you have relevant content to send them to justify why you need their data.
Use the items of your store for advertising
You can start getting word out in your store by placing promotional flyers and posters there. The more noticeable the place you choose for this, the more opt-ins you will get. Here are some handy tips:
if you are a café, restaurant or bar owner, write information on table tops, so your clients can get to know about your mobile program and sign up for it while they are waiting for their order to finish; or you can also include your ad in menus, receipts and even on beer mugs and plates;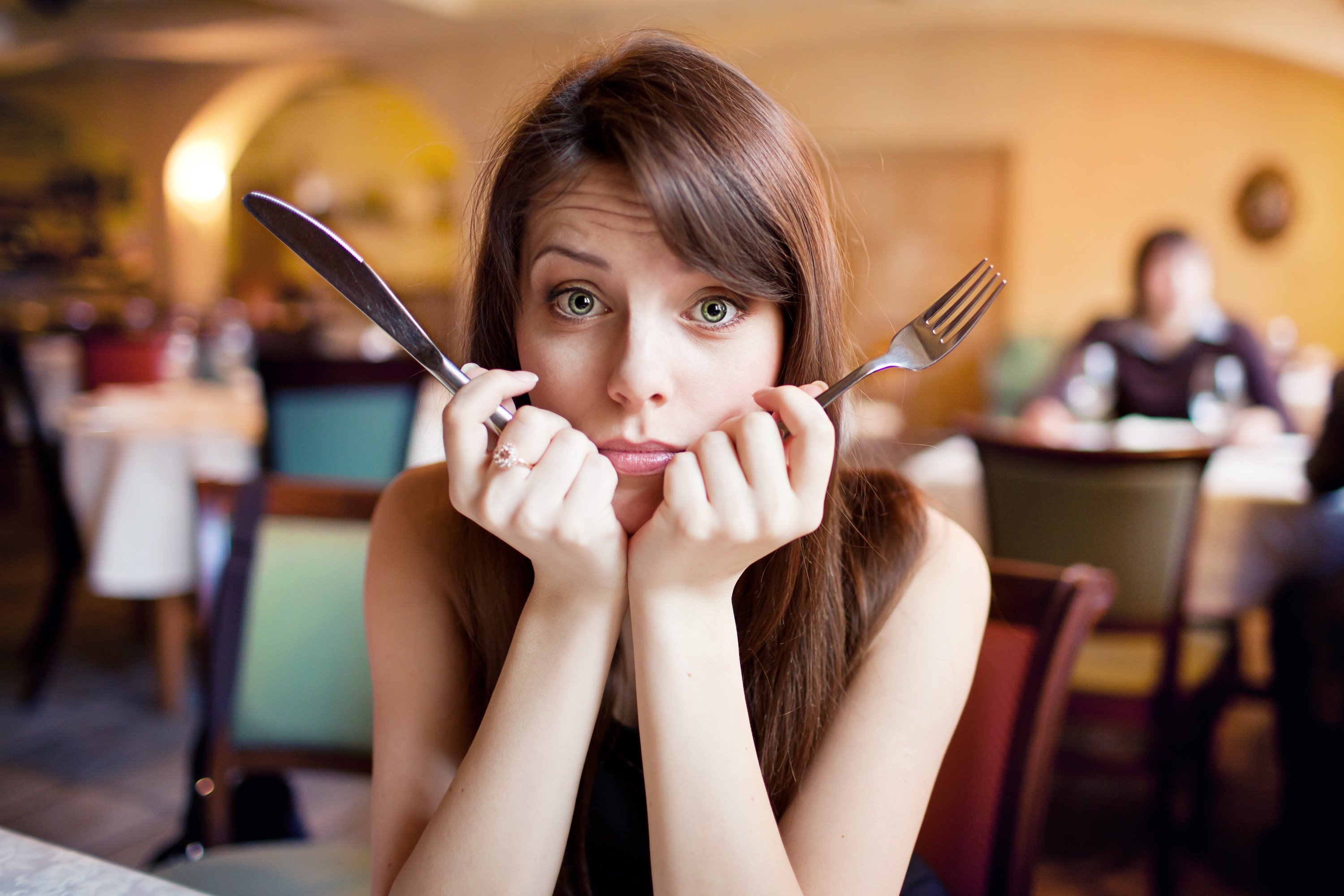 high-traffic areas, such as the rest rooms, the reception and the entrance and exit, are also perfect places for your promotions. In rest rooms, for example, you can place information on the mirrors;
probably the best format for these promotions are keywords. They are short and it's easy to remember them. Use keywords related to your business, for example, for a pizzeria the whole message with a keyword could be 'Text PIZZA followed by your name to 12345 to receive our special offers'.
Promote on your social media, web-site and via e-mail

‍

You have followers and subscribers on your social media accounts, web-sites and for your e-mail campaigns. They are most likely interested in your company, so why not ask them if they'd like to receive interesting offers from your brand via text messages? You can do this by adding information about your mobile program to social media posts and emails and by including special sign-up forms on your web-site.
Put out a strong call to action in radio and TV advertising‍
We usually watch TV or listen to the radio with mobile phones in our hands. So, it's very easy for your potential customers to text you a keyword to get more information about your products or services or to take part in your mobile contests, once they've heard your advertising playing on the radio or TV.
All of these tips are beneficial for building up your mobile subscriber list. Although using just one may boost your chances of attracting people, a combination of several will achieve the best results. Another useful idea for maximizing the opt-in rate is to reward people who choose to do this with a discount or free service.
‍