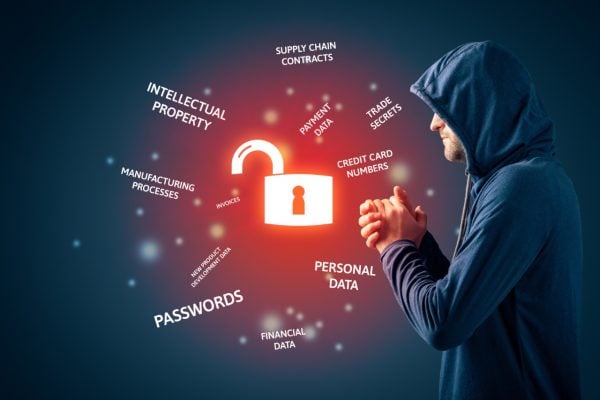 Data leakage is a nightmare for any company. It can lead to large financial losses and a fall in customer loyalty.
Leakages happen when data gets to third parties without permission. What is leaked is usually confidential information such as the personal profiles of employees and clients, phone numbers, addresses, bank card information, etc.
Data leakage includes:
Theft of information that identifies clients such as names, phone numbers, addresses, etc.
Leakage of financial data such as banking information, credit card numbers, email addresses, passwords and logins that fraudsters use to steal money from customers' accounts in banks.
Companies need to be careful about the protection of personal client data that they collect for their own purposes.
Most often, data leakages occur due to hacker attacks. Fraudsters use methods such as phishing, brute-force attacks on data servers, spyware, and malware. However, data leakage can also occur within a company when an employee is involved.
How can you identify a data leak?
There are several signs that can help you understand that your clients' data is at risk and take steps to protect it before it's too late:
Inside information about the company appears on the Internet.
Weird login attempts are recorded from unexpected places.
Recurring crashes.
Unexpected password changes and user account lockouts.
Payment failures in e-commerce.
Of course, these are not all the signs, but the ones given above might help you take action in time.
It's better not to let data leakage occur. Try to prevent it in advance. Next time, we will tell you how best to do this.
For more than 10 years, Intis Telecom has been in the messaging business, responsibly protecting the data of its clients and their information bases. You can find our Privacy Policy on the website. Register on our platform to evaluate all the solutions and software that we provide to our clients for secure SMS mail-outs.