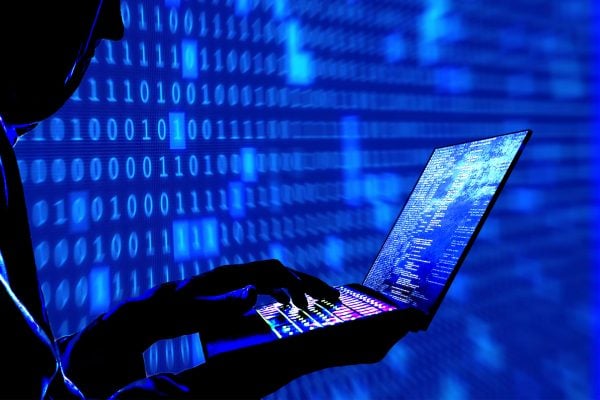 The wealth of data about potential clients currently available to companies on-line presents fantastic opportunities to advertisers. However, this powerful resource carries significant risks as is clearly shown by stories in the news such as Facebook's legal woes following the leak of the personal data of hundreds of millions of users.
Why collect customer data at all? Because, as marketers say; "more customer data means more sales". Here are some examples of what this data can be used for:
improving your product;
understanding your audience;
improving marketing strategies;
deeper personalisation of offers;
increased conversions and sales.
At the same time, big data are more easily leaked, which in turn jeopardises people's privacy and violates data protection laws.
The problem of protecting personal data is now extremely acute. Many companies have faced leaks of users' and staff's personal information, generating a lot of negative publicity, as well as resulting in expensive penalties. In September, Facebook paid $5 billion to settle a complaint in the US over misuse of user data during the 2016 presidential election campaign.
Theft of personal data leads to suspiciously well targeted ads, and, more seriously, online fraud. It can be disastrous for a company's reputation. Increasingly, businesses are having to take steps to protect their good names.
The collection, storage and transfer of personal data to third parties is governed by privacy policies.
A privacy policy is a legal document used by websites to communicate how the personal data that they collect will be managed. By accepting it, the user agrees to release his data under the conditions stated by the policy. Privacy policies should provide enough information to enable users to make informed decisions. Privacy regulations support this by specifying what kind of information has to be provided. As privacy policies can be long and difficult to understand, users tend not to read them. Because of this, users generally agree with a policy without knowing what it states and whether aspects important to him are covered at all.*
The privacy policy should be accessible to all users, structured and written in understandable language. It's then that it will take effect and truly protect user data.
The fight for the confidentiality of personal data is being waged both at the company and state level. Many countries have laws and regulations related to privacy and personal data retention policies.
In European Union countries there is the General Data Protection Regulation (GDPR), which entered into force on May 25, 2018. The GDPR gives EU citizens and residents full control over their personal data. Even if a person's data is located in another country, they can easily control it. In case of violation of the EU regulation, a fine can be imposed of up to 20 million euros, or 4% of total company income from the previous year.
Apple and Google have limited third-party cookies since 2020. Google released Chrome v80 in early February 2020. This supports blocking third-party cookies (called SameSite cookies). On March 24, 2020, Apple released the Intelligent Tracking Prevention (ITP) privacy update for the Safari 13.1 browser. The browser now blocks all third-party cookies by default. This means that advertisers and analytics companies cannot use third-party cookies to track user activity on the Internet.
To reassure your clients, it is a good idea to update your privacy policy, clearly stating what can and cannot be done with personal data. Make sure clients know about these rules.
Intis Telecom treats the data of our clients with care. Since users of our platform use their databases for SMS mail-outs, we approach the safety of data responsibly. Our privacy policy is updated regularly to match current legislation.
* Information is taken from ACM Digital Library