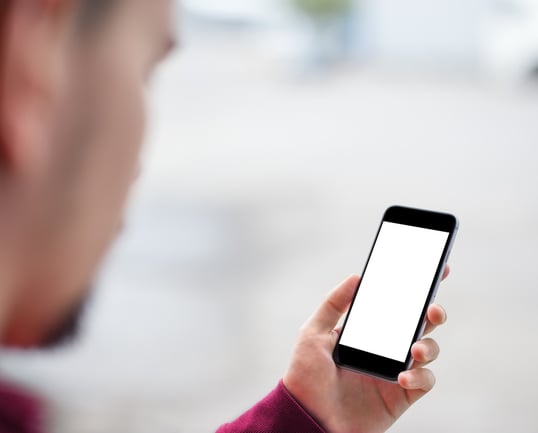 SMS mail-outs are simple and cheap, that's why a lot of companies pick them as a good way to advertise. However, it might seem that to start them is not so easy, because you first need to find money, clients and a good marketer. The preparations can stretch out for a long time, costing the company money.
So, why does this happen?
"We Need a Lot of Money for Advertising Campaigns"
Of course, any advertisement needs financial investment, but you can start an SMS mail-out with a small amount of money and make it successful.
"I Need a Big Database to Start an SMS mail-out"
As we've written before in our articles, a database is one of the most important elements of SMS mail-outs. The best databases of contacts take a long time to build up. However, if you wait for the moment when it has been completed, you may lose your first clients. You can start to send advertising and informational text messages even if you have only 10 contacts in your database. This definitely shows to your clients that you remember them. Otherwise, they may forget about you, and when, in a few months, you get round to sending them an offer, it may annoy them.
"I Need a Professional Marketer"
It is quite unnecessary to hire a professional marketer to send text messages to your clients. One of the attractions of SMS is their ease of use. You can write a good text and organize the whole process by yourself.
In our blog you can find sections on how to write attractive text messages and a lot of other advice. You can start an SMS mail-out with an Intis Telecom account or download our special plugin for Excel – SMS4Office.
"It'll take a long time", "It's expensive". "I need this and that …" Such thoughts quickly disappear when you get down to business. To start work, nothing special is needed. Just start writing those texts.