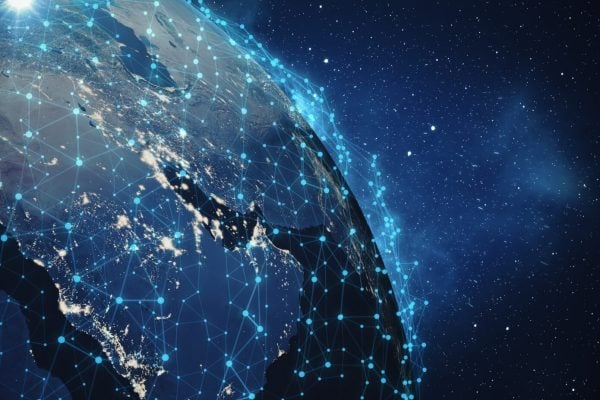 This year, participants of the MWC can get involved in person or online. The organisers have taken measures to create a safe, COVID-19 compliant environment which has made it possible to hold the conference despite the ongoing pandemic.
Our team has decided to take part in the event, so you can to find our stand at Fira de Barcelona, Gran Via where you can get acquainted with our products and software in person.
However, there are attendees who took the opportunity to participate online in the event. One of them is Elon Musk.
He joined the MWC live from California!
Justin Springham talked to Elon about how SpaceX was leveraging its experience in building rockets and spacecraft to deploy Starlink – the world's most advanced broadband internet system capable of delivering high-speed internet to locations where access has been unreliable or completely unavailable.