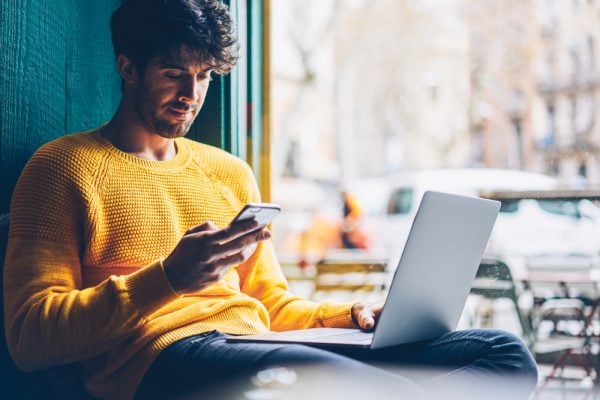 For many, it may seem difficult to imagine how it is possible to evaluate the effectiveness of SMS mail-outs without "spying" on what people do after reading messages. However, the results can be analyzed in detail without intruding on clients' privacy.
The basic functionality of services in the bulk messaging sector provides tools to assess message delivery and opening rates. For example, in an Intis Telecom personal account, you can view all the necessary statistics about your SMS mail-outs.
Of course, these are indirect indicators, but they also need to be monitored. A low rate may indicate an outdated or poor-quality database which it is time to clean up and update. Messages may simply not be opened because the person has changed their number.
But how can you track what percentage of messages lead to a purchase or other targeted action? There are no obvious additional tools for this.
Promo codes. These are generated individually for each campaign. You can evaluate their efficiency by the number of codes used. By dividing the SMS campaign budget by this figure, we get the cost of sale.
Call tracking. If the target action is a call to the company, the messages contain special numbers allocated by the call-tracking service. This way, calls will be sent for analysis, which will allow tracking the client's decisions.
UTM tags. These are useful if messages lead a subscriber to your website. By marking the link with tags, we can see how many people have followed it and what they will do next.
All of these methods allow you to analyse the results of campaigns including sales, profit and ROI, and see if the investment has paid off.