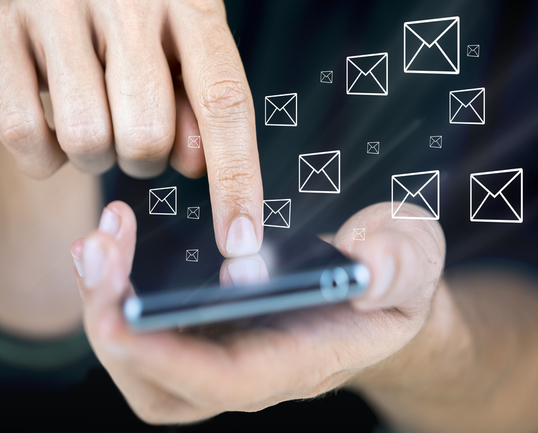 In these times of social networks and messengers it may seem that text messages are on the way out. But it's not so. You should not be too quick to write off SMS marketing, as it still remains a simple and effective tool for business development.
SMS Is Fast and Easy
Speed is one of the advantages of SMS marketing. You do not need to spend time on the development of a strategy or a design for your marketing campaign. You need only to decide what you want to convey to your customers by your message, and write it. You can even reach hundreds or thousands of customers at the same time by bulk messaging one simple text.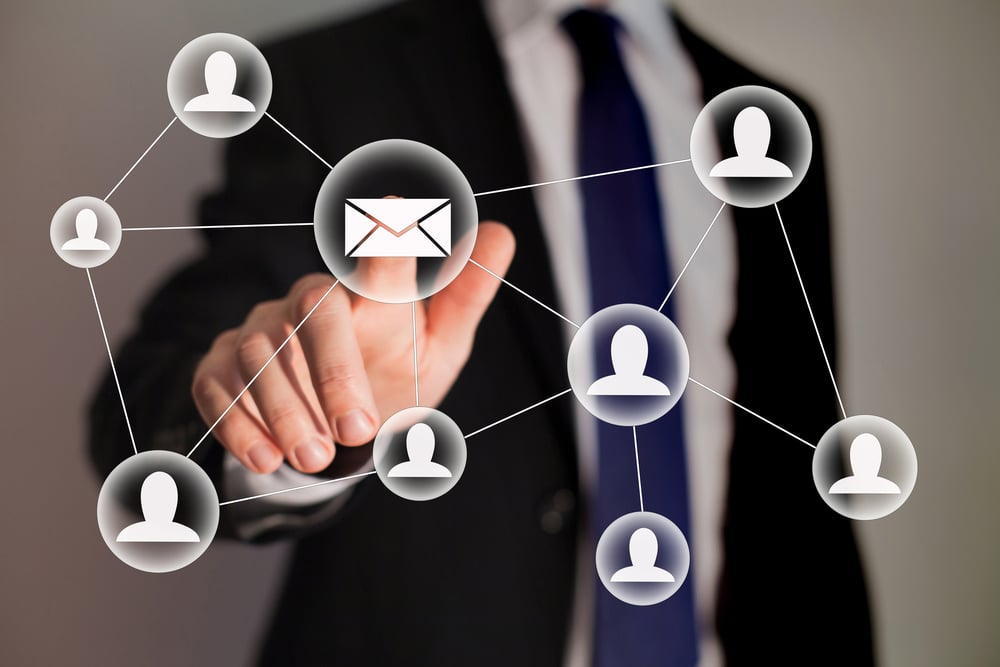 "Today's empowered, connected customers rely on shared experiences to make buying decisions," says Chris McMillin of Evolve Strategic Consulting. "They rely on published experiences to uncover the truth about your brand, products or services. In essence, they are looking for validation from someone like themselves."
SMS marketing can be the perfect tool to promote your business. People are saturated with advertising and information, so the simplicity and brevity of your message will actually be a plus for your potential customers. The SMS format requires language stripped down to the bare necessities. It also feels more personal.
Everybody Reads SMS
Currently, almost 90 % of the world population is covered by cellular networks, and the mobile phone has become an integral part of many people's lives. As shown by studies conducted by scientists in different countries, more than 70% of mobile device owners always carry one with them. Also, these studies state that people pick up their mobile devices from 150 to 200 times over a day. So you can definitely be confident that your message will be read, and the information will reach the customer.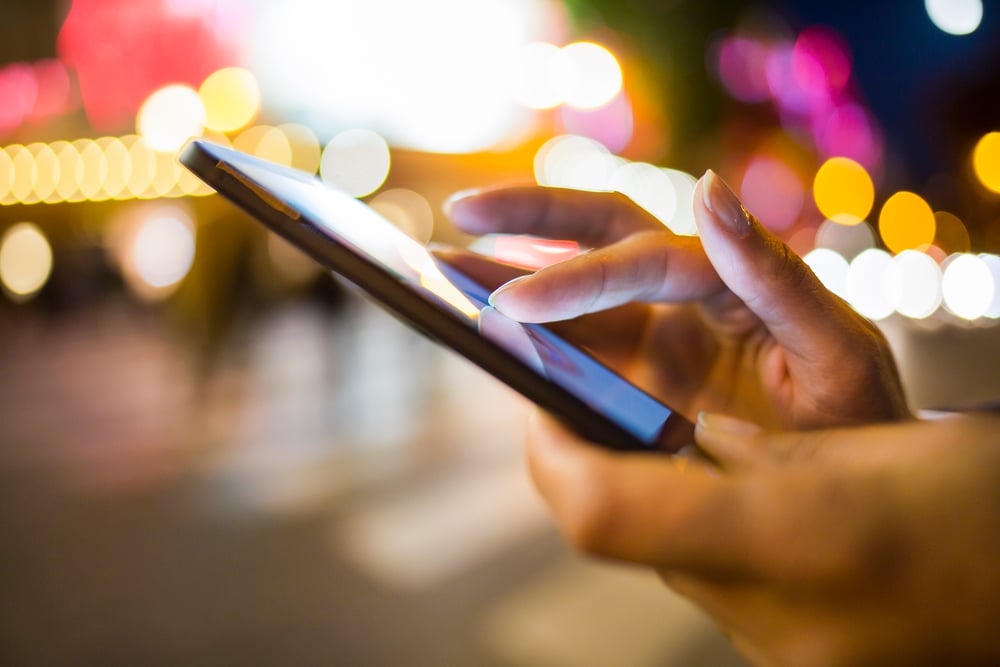 The same campaign delivered by email brings much less efficiency; your email may end up in spam, some people simply ignore unsolicited email, whereas some may be just too lazy to read a long letter, which so thoroughly explains the details and expounds the benefits of the offer that the main point is lost.
You should not forget two rules when you send SMS; keep it short and pick the right sending time. It is quite obvious that customers will respond better if your SMS doesn't come at 3 a.m. or at 9 a.m. on Sunday. Consider these details, and your message will not just be read but will resonate.
SMS Is Cheap
SMS delivery is not free, but it is very cheap. Plus you don't need to hire additional staff to develop and design your marketing campaign. You will also save money on consumables. Not only can SMS save you money, but it also receives a high-speed response. What's more, you and your customers are not dependent on the availability of the Internet. All you need is an ordinary GSM connection.
If you chose your target audience correctly, write a catchy text and decide on the right sending time, your SMS delivery will give you a positive result. It is important to remember that you should not be constantly bombarding your potential customers with messages. Use text messaging wisely and with caution and you've got an infinitely powerful way of generating more business.