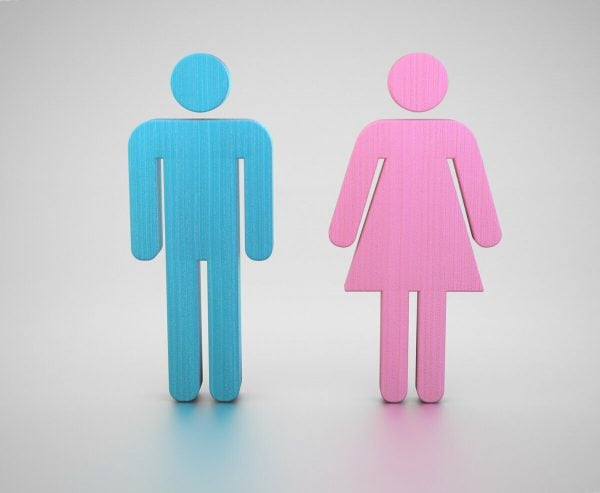 Segmentation is one of the ways to make your SMS mail-outs more efficient. Although the world is changing and some companies have already moved away from gender stereotyping this kind of segmentation is still widespread. If you are advertising internationally, you need to be aware of cultural changes. Attitudes that seem universal and common sense in your society may seem old fashioned, sexist and even cause offence elsewhere.
It follows that you need to be careful to make sure that gender segmented messages don't end up alienating clients instead of boosting sales. Let's look at some potentially counterproductive examples of gender segmentation that may be well received in some locations, but in others are better to avoid:
SMS Mail-outs for Women
Women often decide to buy something when they see promotions or discounts. Also, they engage in spontaneous shopping, paying attention to colourful advertisements and the emotional component of the text.
If you want to attract the attention of female customers, without skimping on the detailed description of your product, add a few sentences about the emotions that it delivers. Focus on the adjectives and the description of emotions. Technical details and characteristics may recede into the background.
Key phrases and words: beautiful, stylish, pleasing, brightens your day, elegant design, comfort, perfect for X, choose the right one.
"Stylish and elegant smartphones with a bright case and a wide screen convey the joy of communication, make beautiful photos, and fill your life with your favourite music. Wherever you are and whatever you're doing, feel the convenience, elegance and comfort!"
SMS Mail-outs for Men
It is more pleasant for men to perceive information in the form of abstract characteristics and facts, so write in detail about functions of your product and its capabilities. Use exact numbers, and highlight competitive advantages.
Men aren't inclined to spontaneous purchases, or purchases for the sake of discounts. They would rather spend money on one expensive, but necessary thing, than on several items which are sold on promotion.
Key phrases and words: reliable, functional, status, useful, be confident.
"Smartphone with Full-HD screen and 6GB RAM on Android 8. Reliable steel case, contactless payment and a dual camera for better photos. A multifunctional status item"
Focusing on the differences between men and women is increasingly seen as old fashioned and carries the risk of alienating your customers. The market can be segmented more productively in many other gender neutral ways; for example by age, proximity, interests, frequency of purchases,etc.
You can divide your audience into segments and create SMS mail-out for each one in your personal account on the Intis Telecom platform.