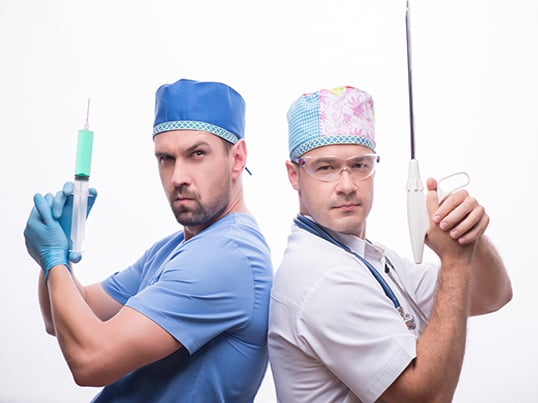 Unhappy patients and their missed appointments are just what you do not want to face at your hospital, clinic or doctor's practice. But even though you're confident in your competence, these situations still come up. And the main reason for them is a lack of communication with patients outside the office. To avoid unpleasant experiences and to achieve higher levels of service, start your SMS marketing campaign by following these tips:
SMS reminders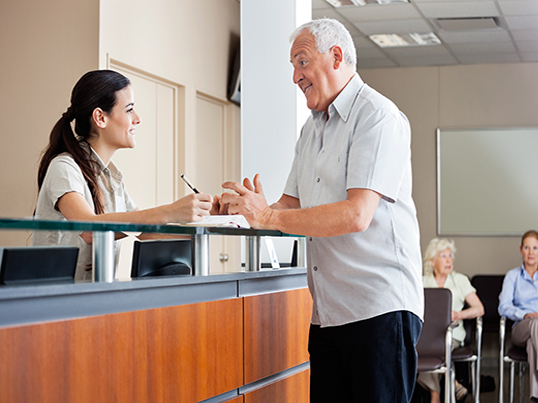 In practice, people tend to forget about their appointments with a doctor. Especially when an appointment is scheduled weeks or months in advance.
Though many healthcare providers try to minimize no-shows by calling or emailing patients ahead of their visits, these methods still often aren't enough to help people to ensure attendance.
More convenient than email and less intrusive than a phone call, the right method here is a reminder by SMS. Text messages can be sent to a patient twice: one day and then one hour before an appointment. This will help patients not to miss their visits to a doctor, even if it had slipped their mind.
What's more, you can include in the body of the text message an option for canceling or rearranging an appointment. This can reduce the number of external causes that can mess up your work schedule.
This also means that if your practice is very busy, the potential frustrations of having to quickly find a new time which suits both you and your patient could also disappear.
Test results and confidentiality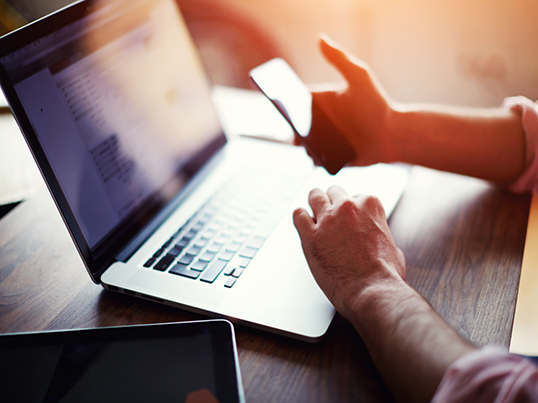 Keeping patient's test results private is of course a priority. Despite the convenience of patients receiving their test results via SMS rather than calling your office all the time to check whether the results are ready, we suggest sending out SMS saying that the test results are in and asking them to go to their online account on your site or to call you for the details.
This will help to avoid the risks of somebody accidentally (or intentionally) overseeing the text message.
Assist patients via SMS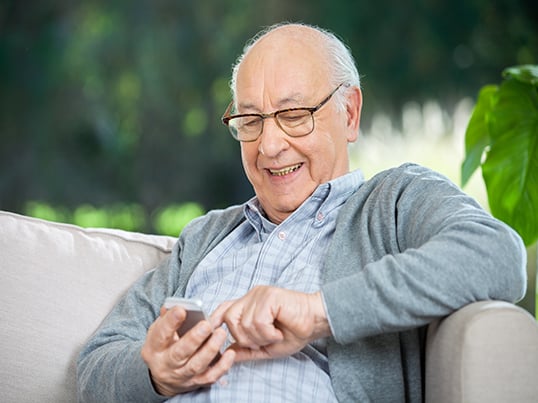 There are a variety of different ways to give advice to your patients.
The first is to inform patients about the news from your practice via SMS. Knowing about changes in your staff and work schedule will help them to easily plan their next visit to your clinic; and announcements about new medical techniques, updated equipment and flu shots may give them a good reason to drop in.
The second is to text your patients healthcare tips. As you have medical information about them, you can reduce risks due to the state of their health via SMS. For example, you can send patients who suffer diabetes personalized messages with helpful advice, or remind all of your patients to drink more water in summer and not to forget to wear a hat in the hot sun, or provide some of them with automated reminders to take their medication.
The third is to allow patients to ask your doctors questions through a 2-way texting channel.
Keep in touch with your stuff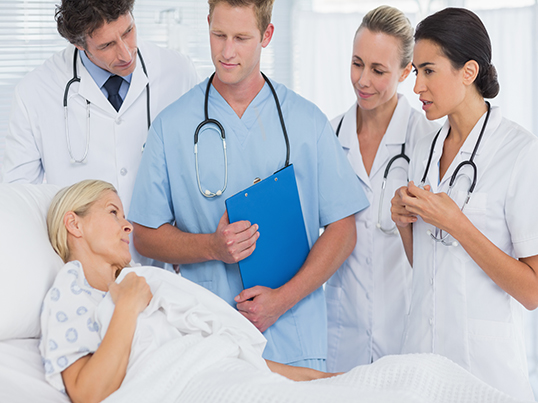 Frequently, the situation may need more than one specialist to get involved in a patient's treatment. You can utilize texting services for quick communication between the staff members of a clinic, creating a nice platform for professional cooperation.
It's also possible to maintain a link with the physicians via SMS, even if they are working in other departments of your clinic or have their practices in remote areas.
All of these above mentioned examples of SMS marketing use will definitely enhance your patients' satisfaction with your service and improve your staff's efficiency.
‍