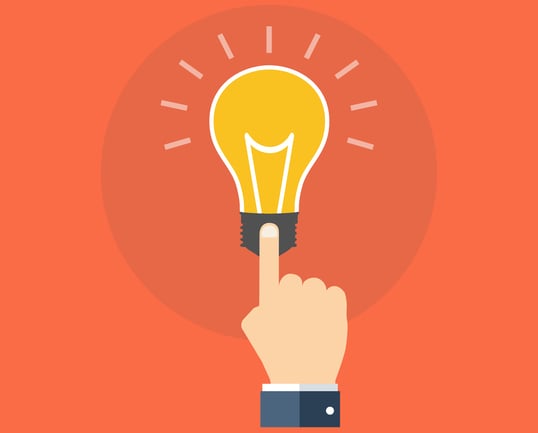 It is very important to get acquainted with all the relevant regulations when you are planning to send bulk SMS. However, if unexpected circumstances have arisen which left you with no such opportunity, try reading our advice. It may help you to avoid problems.
Use a Double Opt-in Mechanism
Some companies consider that if clients have left them contact information, then they can send them advertising and information by SMS. This is not true. Without the subscriber's consent, you have no right to send any messages to them at all. Therefore, you need to be sure that your client agrees to receive your text messages. For complete confidence, we recommend you use a double opt-in mechanism, such as a written consent combined with confirmation from the subscriber on the company website. This method not only conforms to the strictest legal requirements, but it will also help you to build up a more reliable and loyal client base.
An Obligatory Opt-out Mechanism
Each message sent on behalf of your company must contain a link or information on how to stop receiving the messages. This is a legal requirement in the USA, Canada and most European countries. Opt-out requests must be free and to stop receiving SMS, the subscriber should only need to send a code word or follow a link to your website.
Never Buy Lists of Contacts
Never ever! Even if you are experiencing some difficulties, even if you lack a client base, or even if you just want to try your luck. You will lose more than you will get. First of all, you will have no permission to send SMS messages to subscribers from the list you have bought. This route is fraught with heavy fines.
Collect your own base of contacts. This is not the simplest of tasks, but it will make your SMS dispatches legal and much more productive. Research among companies practicing SMS marketing has shown that the response rate to SMS which are sent to clients from their own bases averages from 8% to 30%; and the response of clients from bought lists seldom reaches 3% (you'll only get resentment from the rest of the people on the list).
Clear Your List of Contacts Regularly
Consent is only given for a limited period. You need to clear your base of numbers when consent to receive messages from you expires. It is also important to eliminate inactive numbers.You must remember that, for example, according to Canadian legislation, even if a client has agreed to receive SMS once, you must receive their consent anew to send SMS to them after 2 years.
Moreover, you must delete a client's number from the recipient list on their first request. To do so, keep a separate internal list, a suppression list. Also, you can adjust the automatic filter to stop the sending of SMS to numbers from this list.
It's better to let your base be smaller than to have a couple of dozen "especially sensitive" clients, as this may lead to you receiving an official complaint forcing you to deal with the supervisory bodies and pay a considerable fine.
Send the Name of Your Company
You mustn't forget that your clients need to know who they are receiving messages from. Not only will this increase the efficiency of your SMS sendings, but also it will allow you to avoid problems with some regulations.
It is very simple to add the name of your company to a message. For example, in the Intis Telecom web-office there is a special "Sender" field, where you can write the name of the company. This will be displayed on subscribers' phones instead of a phone number when they receive SMS from you.