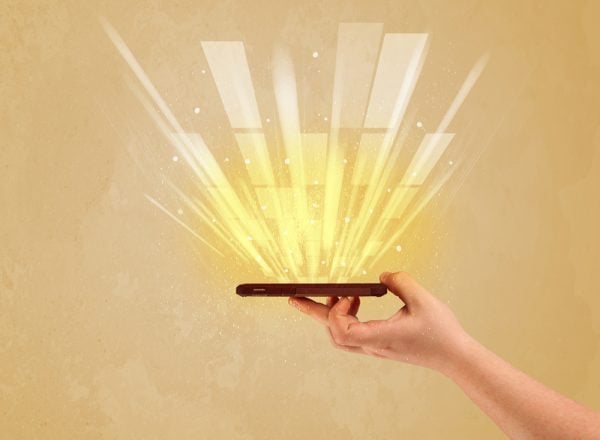 As COVID-19 spread around the world, literally billions of people were asked to stay at home, exceptions being the purchase of necessities or requiring urgent health care. While quarantine rules were usually the same for any individual community, the experiences of individual people have clearly varied greatly depending on their personal living arrangements. Many have been on their own for weeks on end with the phone their only real two-way link to the outside world. Messaging has never before been this important to the physical and mental well-being of hundreds of millions of people.
Living arrangements and attitudes to property ownership around the world differ greatly. They absolutely impact and shape the world of real estate and although these differences can be marked, one thing holds true: managing any property well is important.
Switch on the TV and it's hard not to miss (avoid?!) a property related programme. It's super clear that people's homes are emotive and with all this coverage it is all too easy to overlook the fact that a huge swathe of the market is in fact commercial buildings, not residential. Whether private or commercial, operation, control, maintenance, and oversight is required just the same. A huge number of properties are rented and require a particularly close eye to be kept on them.
Property management personnel are responsible for all stages of the property life cycle, ranging from finding new tenants, through the collection of payments and all the way to the organisation of comprehensive maintenance programmes. It is a huge task with an almost unlimited set of related use cases. Flexibility is required and it doesn't keep to standard 9 to 5 office hours.
The roles require constant communication with tenants, clients, subcontractors, local authorities and of course team members. This is where the ubiquity, versatility and huge unparalleled engagement rates Application-to-Person (A2P) SMS (also known as Business SMS or Bulk SMS) drives come in. Most importantly, it is the urgency which SMS drives which makes it perfect for the property game.
Here are just some of great ways mobile engagement can help in this challenging environment:
The curse of the no-show: time is indeed money and anything that can be done to cut the number of missed appointments has to be a huge plus. There are a lot of no-shows for property viewing and repair appointments and timely use of SMS can reduce this figure a lot.
The devil is in the detail: think of the times when you have rented, let or purchased property. Contracts and paperwork. There is a lot of it and it has a huge amount of detail. Send the information via an embedded URL within an SMS, using the body of the message to emphasise the key points, and this can reduce confusion and help to highlight any errors or omissions quickly.
Reduce potentially awkward interactions: home is where the heart is and issues relating to property can soon escalate; regular, clear communication is required between all parties to maintain stability and reduce what can be difficult issues to manage. People expect short, direct language to be used in text messages and the ability to be direct helps solve any issues faster. SMS is non-invasive so leverage that fact.
Build a community: cities with millions of people can often (ironically) be the loneliest places. Why not create a residents' club and ensure tenants are kept updated at all times? Anything that can be done to bring people together is powerful.
With much of the world working from home, we know just how important our work and living environments are to us all. Let the Intis Telecom team and our comprehensive, easy-to-use SMS messaging solution help you meet your business goals. It doesn't matter if you are in the property business or not, do not ignore channels like SMS, which literally billions of people are comfortable with globally.