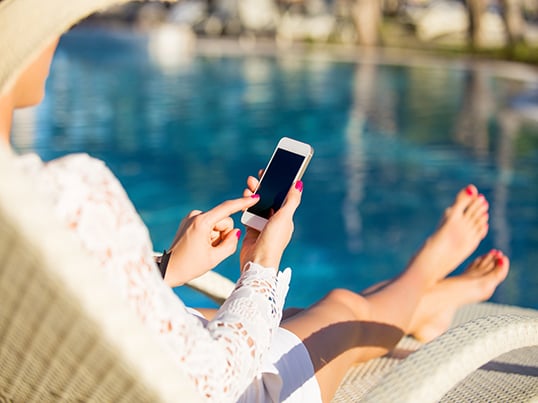 In summer the degree of the competition for hotels and guest houses is rising with the temperature. So, hoteliers should come up with a new way to attract prospective visitors.
As forgetting to take your mobile phone to the airport is almost as bad as forgetting your passport, and can cause panic and desperation, we have prepared some surefire text messaging strategies that can breathe a new life into your hotel marketing.
Send a welcoming SMS
Just to set the right tone for your personal communication with a guest, send him a welcoming message on the day of his arrival.
Meanwhile, on this day there are two time windows that are well suited for texting your guests; which to choose depends on the purposes of your marketing campaign.
The first one is about sending a welcoming SMS one or two hours before check-in time, not only to say hello, but also to remind your guest about the registration time. Through this message you can also make your guest's experience more pleasant, asking her to send you back a special code instead of waiting in a line to check-in.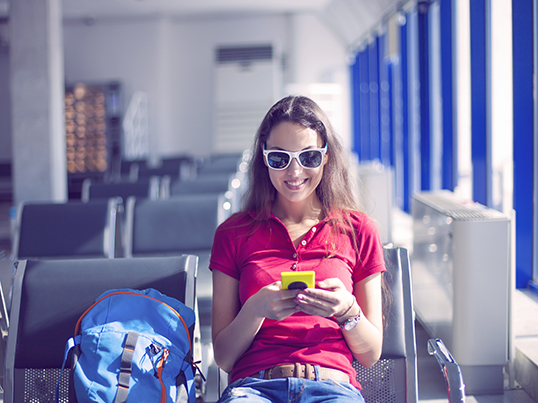 The second one is about the time a guest enters the room in your hotel. Typically, there is a standardized welcome note. But for a better personal approach, we recommend you to text your guest something like this:
'Welcome to [Hotel Name], [visitor's name]! We hope you will enjoy staying here. If you need any help, please feel free to reply to this message.'
Receive SMS requests from guests
Want to make guests' stay at your hotel more comfortable?
Then use 2-way SMS texting service, allowing them to make requests wherever they are – inside or outside your hotel.
This implies some crucial advantages in comparison with ordinary requests made at the reception desk or by phone call. Specifically, it brings immediate attention to a guest's needs, saving time for complicated requests, avoiding potential misunderstandings and helping to track requests as they are performed in text messages.
An inspiring example of a concierge service provided by SMS is Four Seasons Hotels' use of text messages.
In one example, a guest texted the hotel asking its managers to book him tickets for a football game. The most interesting part is that the guest decided he wanted to go quite suddenly; while having dinner, he happened to hear about the play.
So, his next move was simply to send an SMS to the hotel with his request, which was done without him having to concern himself about the details.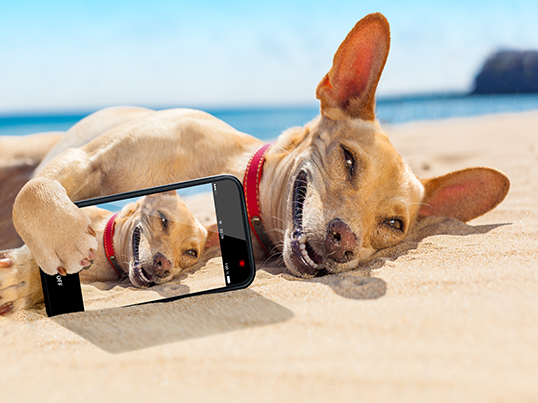 Isn't that all we looking for on a vacation – to be released from all worries?
So, to make your guests feel even more at ease you can automate reservation, check out and many other processes with SMS messages as well.
Send catching content to your regulars and newcomers
If you hold special events in your hotel, partner with local entertainment companies or just have your own list of sites worth seeing, you can capitalize on all of them through SMS.
Simply text your mobile subscribers tips on what places they just can not pass by during their stay in your city and neighborhood, especially if you have really engaging insider information, not mentioned in guidebooks.
This is a nice idea to remind about your business your regulars and to assist your newcomers.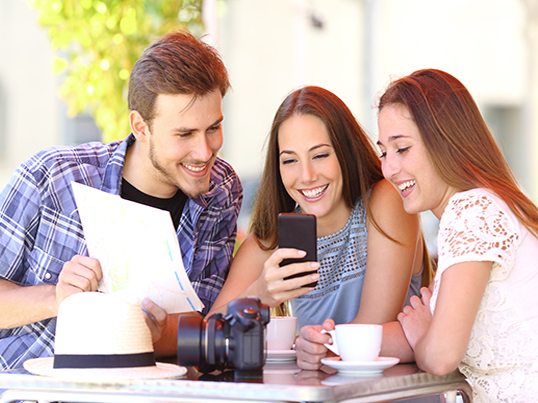 You can also send your ongoing guests SMS with daily schedule of all events at your hotel within the time of their stay. Moreover, you can notify them via messages about the most exciting events. So, your guest won't bother about keeping this information in mind all along their vacation.
Attract new guests, using combo of geo-location technology and SMS
There is an advanced method for reaching prospective customers, who are walking around a certain area, say, at an airport.
You can place your geo-location technology there, so when tourists come in to this site, they receive special offers on their mobile phones. If they are interested in them, they can reply you via SMS.
Afterwards, your manager can follow up them by a phone call.
‍