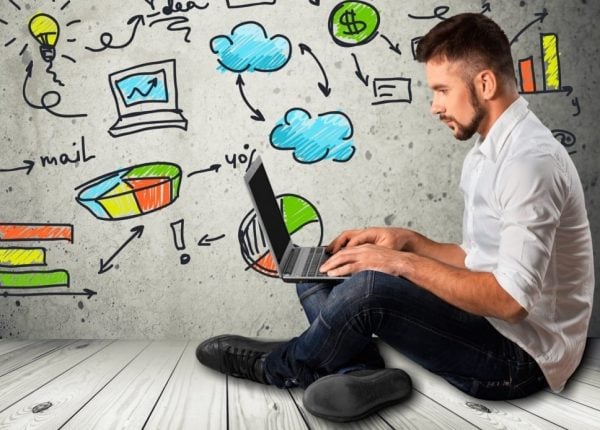 Attracting new clients is a serious matter and requires investment of effort and funds. You devise an advertising strategy, order advertisements on various platforms and wait for the results.
However, some ways to attract clients are cheaper than advertising, or even free. What are they and how can you use them?
A trial period
This option is suitable for those who provide goods or services that require payment of subscriptions. Some examples are streaming services or online courses. You may offer a trial period for new clients. This can be expressed in time (free for a week or a month) or as a cash bonus (crediting a certain amount to a client's account).
The consumer will be able to evaluate the quality and advantages of the service. Having seen how convenient and attractive your product is, the client won't want to part with it.
Games
It's not a secret that some people respond well to entertaining content and love games, especially free ones. For manufacturers and service providers, engaging clients in a game is a way to create user engagement, and demonstrate advantages of the product that may not immediately be obvious.
Games shouldn't have overly complex mechanics or rules. The main thing is to ensure there is a clear association with your company or product.
An example of this kind of game might be a wheel of fortune, where the prize could be a discount on your product or service, or whatever it may be that you're willing to give to your clients. You can also conduct a blind tasting of your products if your business is related to food or drink. If done playfully, tasting new products, dishes or drinks could become not just a presentation of your products, but also entertainment for customers.
An Open Day
Inviting potential clients to your facilities, showing them the different stages of the manufacturing process and introducing them to your staff can also be another great way to attract new audiences.
The tour could be either face-to-face or online. Similarly, some restaurants have set up open kitchens so that visitors can watch the preparation of food or drinks. Pizzerias are installing webcams in their workshops. You can come up with ways to introduce potential clients to what goes on behind the scenes in any field of activity.
Checklists
Checklists have long been popular and useful. They exist in many areas, such as learning new languages, traveling or creating content.
You can give out checklists as gifts to those who subscribe to your SMS mail-outs. The checklists don't have to be related to your area of business. They could be from a related field, the main thing is that it should be useful to clients. For example, if the clients have visited a veterinary clinic, you could send them tips on pet care and accessories.
Of course, these ways of attracting new clients are not all completely free. We just hope they will inspire you to find your own way to engage customers, increase your client base and strengthen loyalty.
Whichever method of engagement you choose, whether from our text or your own, you will need to tell your clients about it. You can use SMS for this.
There is a complete set of tools for creating mass messages on the Intis Telecom platform. You can check it out by registering for free.