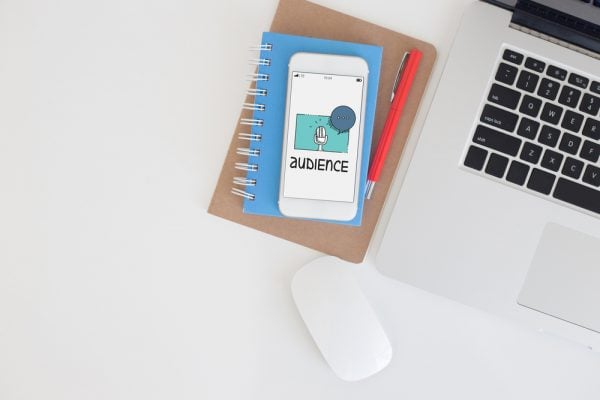 Business people know the importance of correctly defining their target audience. Lack of knowledge of the client base can lead to product failure in the marketplace and to increased advertising expenditure.
Target audience (TA) is a group of real and potential consumers who are already interested or who may be interested in your product or service. To avoid counterproductive mistakes, as well as to achieve sales growth, you need to thoroughly study potential customers.
Analysis
There are several stages of target audience analysis. Start by segmenting your audience into several groups. Identify relevant segmentation criteria and select the target groups accordingly.
To do this, you can use one of the most popular methods; Mark Sherrington's 5W technique, which uses 5 questions to split potential clients into groups:
What? About the 'Product'.
Who? About the 'Consumer'.
Why? About 'Motivation'.
When? About the 'Moment'.
Where? About the 'Sales channel'.
Then, create portraits of ideal consumers for the product, indicating needs, obstacles to them making purchases, motives, and insights. This allows you to understand what problem is solved when clients buy your product or use your service, and what the true needs of the target audience are.
The last stage is to analyse and record the steps that potential clients need to take before they are ready to buy your product or use your service, as well as the tasks that consumers have to perform on your website (targeted actions).
Why is this needed?
This analysis of the TA allows you to avoid unnecessary costs and to understand customers better, as well as to:
Reduce promotional expenditure. It's much cheaper to win the favour of clients who are already interested in your product.
Create a successful advertising campaign across all marketing tools in use. Advertisements will be tailored to the needs and profile of your potential consumers.
Expand search requests. After analysing the target audience, you will know the motivations of clients who are interested in the product. This will help you to provide answers that can meet their expectations.
Personalise advertising materials. Compose advertising messages that will meet the needs of each segment.
Offer unique content that is clear and engaging for your clients. Target audience analysis will allow you to find out what type of content and what topics are interesting to potential consumers.
Attract new clients who competitors might have missed.
Increase the reach of your website, expand its audience and boost visits.
Increase client loyalty.
After you have defined your target audience and analysed it carefully, you can start creating SMS mail-outs. To do this, you can use the special Intis Telecom platform with its many useful and convenient functions.