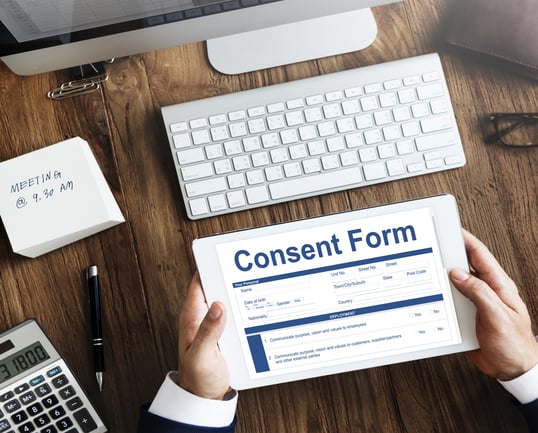 SMS mail-outs are impossible without a client database. There are many ways to gather this information, some more dubious than others. Many techniques used by less scrupulous outfits are even against the law. Let's have a look at the right way to do it.
The law permits many methods of gathering information. Among them there are some which are universal for all types of business and others more specific to certain industries. To prevent indiscriminate spamming, the law requires all entries on a database to include an individual client's name. The more data about a client you can receive, you can receive, the easier it becomes to match names to numbers as required by law.
So, how you can collect the data?
Application form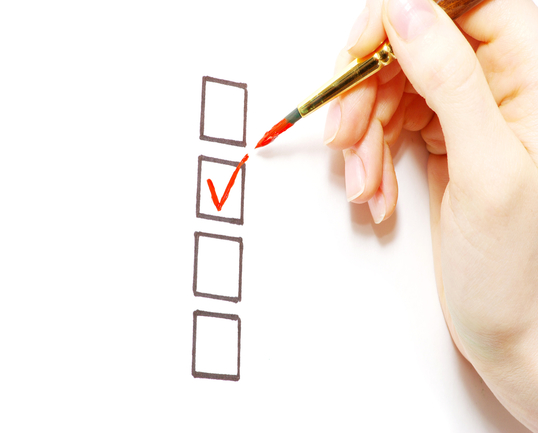 This is the most common way to get a customers' permission to send them SMS mail-outs. As a rule, such application forms are filled in when obtaining a discount card.
The form must contain:
Name and surname;
Mobile phone number;
The consent of the client to the receipt of advertising messages or information dispatches by SMS-services with the possibility to unsubscribe at any moment;
Consent to the transfer of data to third parties (a mobile operator or regulator may require such confirmation);
The subscribers' consent to the processing of their personal data;
Signature;
Date of filling in the form.
Website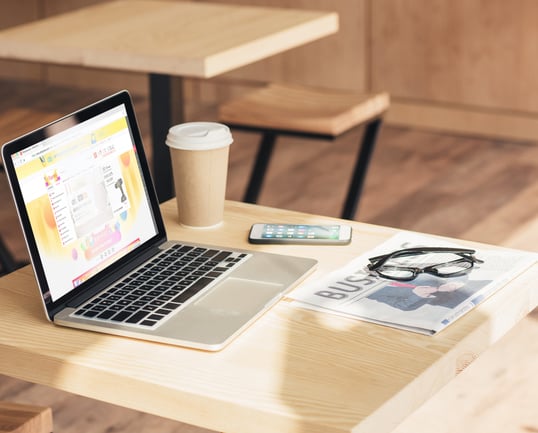 Any company that has a website can use a consent collection form on it. This way of collecting consent shows high efficiency, as customers agree to receive SMS mail-outs upon completing their orders of the products or services.
Not only online shops can employ this method. Bricks and mortar stores can also offer discounts to customers in exchange for their consent to receive messages.
Phone call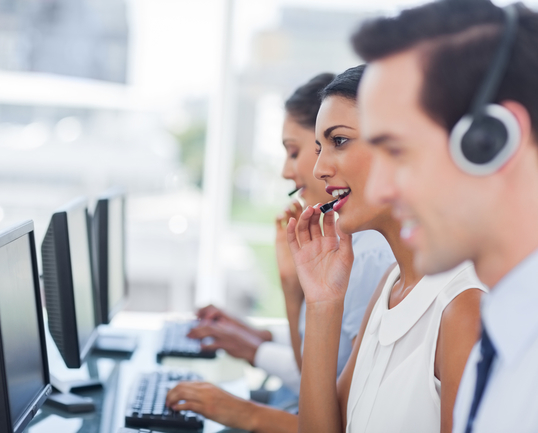 If you have a client's phone number but don't have consent to send SMS mail-outs, you can still call them. You must inform your clients not only about the benefits and offers that they can receive but also about all terms, conditions and ways to opt out. SMS mail-outs can be sent only when the client has given consent to this. It would be better if you calls are recorded.
Today there are many ways to receive consent for sending SMS mail-outs. However, the main thing is to act in accordance with the law so that upon request you can provide data confirming the client's consent to the SMS mail-outs.
‍