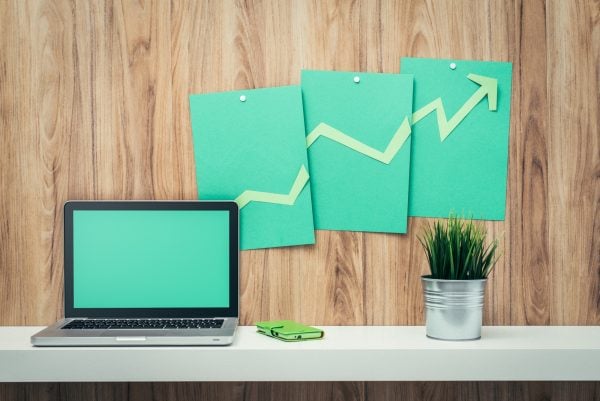 Every business, no matter how big or small it may be, strives to increase its profits. This is the main goal which many tools are designed to achieve, including SMS mail-outs. Marketers may try to develop universal formulae, businessmen may look for all-round solutions, but there are none. Each business has its own unique path towards the achievement of its goals.
However, we have compiled some tips that may help you find your own approach to this issue.
Analysis
Analyse the market carefully, especially your competitors. See how and what they offer to their customers and how they communicate with them. Pay attention to what ads they use. All this may help you to take your own place on the market, as well as to determine the budget and effectiveness of advertising tools.
Exclusivity
When there are so many tempting offers around and competitors are trying to attract customers in every possible way, you need to find your own unique selling point. Perhaps you have expertise in a specific area, or your approach to providing services is radically different from others, or perhaps you have prepared an unusual bonus program – this can become your exclusive competitive advantage.
Customers are fed up with run of the mill goods and services, they are looking for something unusual and good value. Find your unique trait and present it to your clients.
Audience
The audience to which you offer your products or services plays a huge role in the success of sales. If you define your target audience incorrectly, all your efforts and investments will go to waste. We have written about the best way to identify your target audience and how to interact with potential customers in our blog.
These three factors are important if you want to increase profits and scale up your business. How you use them is up to you.
When you choose your successful path to promotion, don't forget to register on the Intis Telecom platform. It's completely free. There you will find wide functionality for creating and sending text messages.