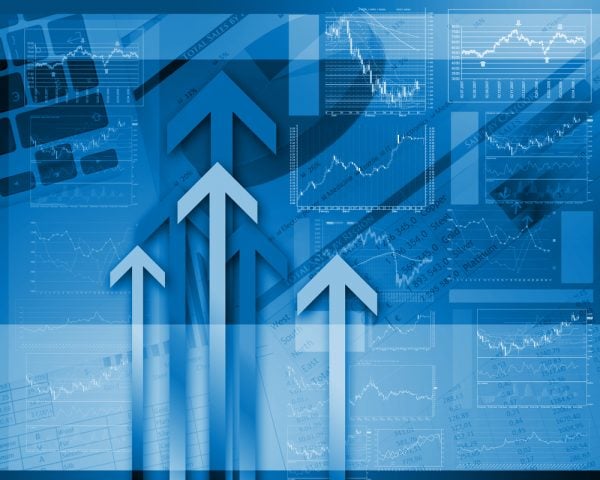 SMS messages can help you improve brand awareness in the marketplace, attract customers, and even boost sales. We want to talk about this last point today.
So, how can you increase your sales of goods or services via SMS mail-outs?
Pay attention to your texts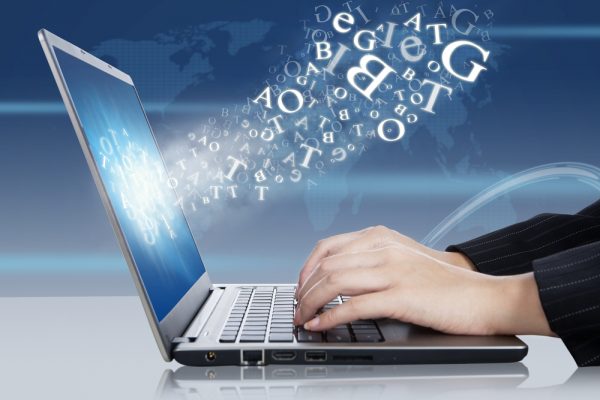 The words you use play an important role in attracting the attention of clients. You have only a couple of seconds to get them interested in buying your product or service, no more. As every character counts, pay special attention to what you want to tell your customers within the limits of a short message.
What you can do to make your text better:
If you offer the most attractive price in the market, or you have big discounts on goods and services, write about it in your message. It's best to use numbers; '20% spring discounts on all products'.
If you have a better offer than your competitors, compare yourself to them. 'Our products are twice the value for money of our competitors'.
In the SMS mail-out, ask your clients a question, the answer to which they can find by following a link to your website. When there, they can continue their way towards the main goal – buying goods from you. 'How to choose the right sofa? For full instructions, see our website [link]'.
Identify your unique offer (if you have one) in the first sentence. 'Our spa is the only place in town offering stone massage'.
Give motivation to your clients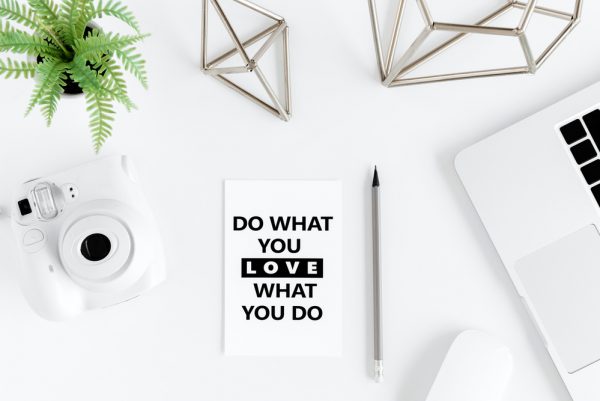 In order for a customer to make a purchase, they often need to be nudged and motivated. In personal communication, some techniques you can use include showing them the product, letting them touch it and showing them another one for comparison. When communicating with clients via SMS messages, you need to find other, less tangible ways to bring them to a purchase.
Let's look at a few of them:
Make sure your customers don't just buy a product, but fulfill their desires. For example, BMW doesn't just sell just cars, but a desirable image of speed, a smooth ride and quality.
Offer a good promotion, such as '3 for the price of 2' or 'a 50% discount on a second item.'
Limit product sales by time or quantity. Many people want to own a unique item or be among the first to acquire it.
Call to action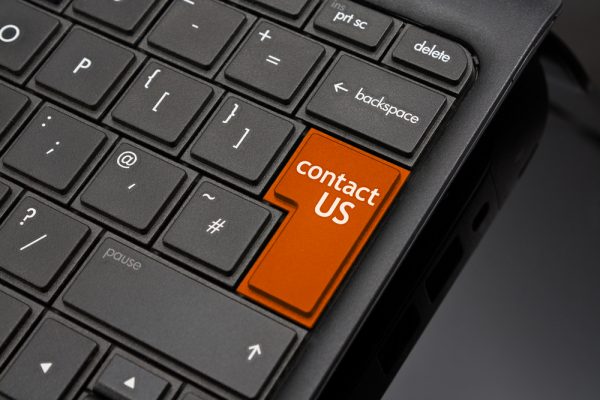 Of course, any text that is aimed at selling goods or services should contain a call to action . We're not just talking about the phrase 'come buy from us.'
Statistics show that, most often, customers make online purchases using target action buttons. This technology is well suited to use in SMS messages.
Include in your text a short link to your website that will lead the client directly to the order form, or another function such as allowing them to call you. In this way, subscribers won't have to waste their time looking for a way to make a purchase, so the risk of them getting lost along the way decreases significantly.
Bulk SMS is a simple and cheap way to increase your sales. To make sure you use it effectively, register on the specialised Intis Telecom platform, where you can easily create your first SMS mail-out by yourself.