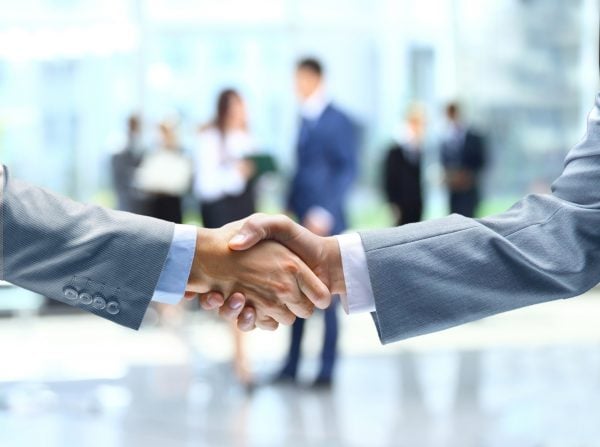 Are you fed up with your clients? Want to get rid of them quickly and easily? Then you are reading the right article. We've prepared some useful tips for you on how to treat your clients to ensure that they leave you and never return.
Make opt-in and opt-out mechanisms as complex as possible
Let your clients spend a lot of time setting things up before they can receive your messages. Make them search around for the information they need to set up an account. And make sure that when they decide to unsubscribe from your messages, they waste even more time faffing around. You don't need to concern yourself with the convenience and comfort of your customers. Their time is worthless and their schedules completely irrelevant.
Set up 2-way communication capabilities and then don't use them
Give your subscribers the opportunity to communicate with you via 2-way SMS, but then let them wait for days for answers to their queries. Or better yet, just don't answer them at all. Wanting advice or answers to questions is just their capricious whim. There's no reason why it should bother you. You will answer when you have the time, inclination or inspiration. When that will happen, no one knows.
Let clients remember you always
Your SMS mail-outs are a gift of fate that every client should appreciate. Day or night, don't let them forget how lucky they are to be your clients. Send them messages whenever you want and in whatever quantities you want.
Your subscribers should wake up with the first rays of the sun to avidly read your SMS messages, receive a few dozen more during the day and fall asleep after reading your late night missives. Connect up all possible message sending channels. Use all the client personal data that you have. Let your company and your products or services be on their minds.
Run contests without winners
Run more contests for your clients. Let them complete tricky tasks and fulfill difficult conditions to get gifts from you. They will have to put in a lot of effort and time to become a winner. However, actually announcing a winner isn't necessary. You can miss out this hasslesome step. Everyone knows that it's the taking part that counts, not being the winner.
Raise your prices
Your clients will be delighted by your constant and unreasonable price increases. They will love it when your products or services get more and more expensive. This sets you apart from your competitors. And of course, don't forget to notify them via SMS about each increase. You can even do this several times a day.
Show your imagination in the difficult matter of getting rid of clients. Constant SMS mail-outs with very "important" information for subscribers will help you with this. You just need to register on the Intis Telecom platform. By the way, it's completely free. There you will find all the necessary tools for setting up business messages for different purposes. You'll be able to set up sending times, create templates, etc. You'll also find it useful if you want to keep hold of your clients.