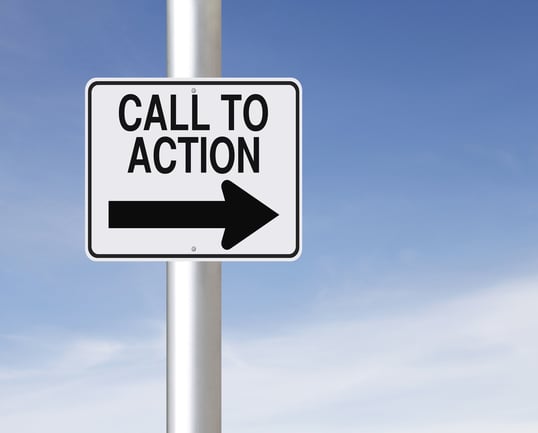 As in any marketing campaign, the call to action is extremely important in the text of advertising SMS mail-outs. The efficiency of your entire SMS campaign depends on how well it is selected and applied.
If you feel in need in inspiration when choosing one of the various kinds of calls to action in your SMS messages, try one of the following:
Show this text
A simple and well-proven wording in cases when you are working offline.
"Show this text at the checkout and receive a 10% discount on your purchase"
Follow this link
When it is necessary to give your clients more detailed information, the call to action "follow this link" works perfectly.
"15% discount for all types of services. More information on our website: [link]"
Buy Now
If you make this call to action as a link to the landing page, the chances of a conversion at times may increase. Of course, yourlanding page (or any other page to which you send a subscriber) must be adapted for mobile devices.
"Buy any product right now on our website and get a 10% discount: [link]"
Subscribe
With the help of SMS-messages you can invite your customers to subscribe to your e-mailing list by sending their email address to a specified short number or clicking on a link and going to a page with the registration form.
"Receive 100 bonuses for your next purchase by subscribing to our emails. Just send your email address to 1234"
In any case, you need to remember that one thing that you should have in an SMS mail-out is a call to action. Its wording depends on the action itself, and what you expect from your subscribers. When you have selected the most effective formulas for your messages, you can save them in templates in your personal account at IntisTelecom's website.