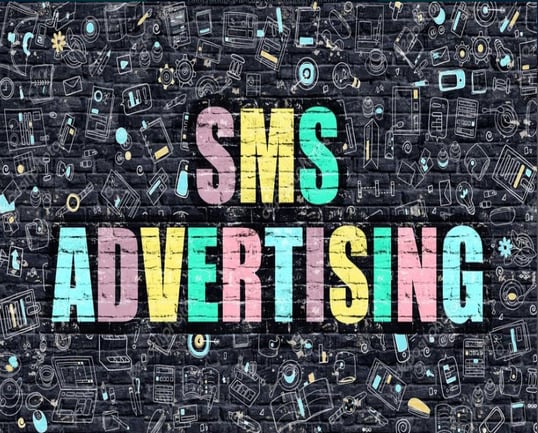 If you have decided to use SMS marketing to promote your business, you first need to pick the type of SMS campaign; outgoing or incoming. Today we want to help you figure out which of these variants will bring the best result to your company.
What is an outgoing SMS campaign?
It is outgoing SMS mail-outs. Most companies use them as an effective tool of SMS marketing. The basic rule is that outgoing campaigns don't need to receive messages in response, but rather need to push clients to action.
Such campaigns have many advantages, such as fast delivery, budget savings on printing coupons and similar materials and a low probability of being classed as spam, etc. Outgoing SMS messages can increase the efficiency ratio to more than 100% during the sales process.
However, sending text messages before establishing close contact with a potential client may adversely influence the efficiency ratio. If you are unable to accurately target customers or develop a clear policy to attract them through the various channels available today, there is a high chance that outgoing campaigns won't bring the desired result or cause negativity.
What is an incoming SMS campaign?
Unlike outgoing SMS campaigns, the main purpose of incoming SMS mail-outs is to receive messages from customers. For such campaigns, you need a number to which your target audience can send their answers.
This kind of SMS marketing is suitable for conducting polls, quizzes, getting feedback, etc.
Sending requests to the company's technical support via SMS is also gaining popularity.
According to eWeek, about half of surveyed clients prefer to use written communication to contact customer support. Of those who prefer to write, 52% prefer to use SMS.
The main difficulty with incoming SMS campaigns is to give customers the right motivation to write to you. You need to work carefully on this if you want to use this form of campaign.
You need to approach the use of any kind of SMS campaigns thoroughly. Start by evaluating your business goals, as SMS mail-outs should affect your clients' perception of your company and improve various aspects of your business communications.
The Intis Telecom's services can help you with the technical part of SMS campaign creation. You can create any SMS mail-outs both on a special online platform and with the help of the Excel plugin – SMS4Office.