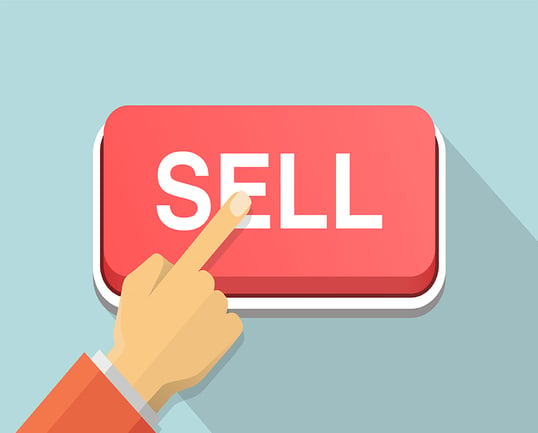 Do you want to sell more? Then you need to form a clear strategy and follow it step by step. Today we've decided to talk about a few things you can do to help increase your profits. SMS mail-outs can help you to realize them.
Information
At the stage when the clients haven't yet worked out what they need and how they can solve their problems with the help of your products or services, it may help to offer them information without suggesting that they buy anything. In the long term, it is often worth your while to offer clients valuable information for free in exchange for contact information.
"Find exclusive reviews of computer equipment from leading experts in the IT-industry on our website. Hurry to opt-in to our special SMS mail-out and read them first: [link]"
A Lure
If clients know what they want to buy, but they maybe aren't sure whether they need to buy it from your shop, then you need an inducement or 'lure product' to draw them into your net.
A 'lure product' should have a clear use for clients, be in demand, and leave the client wanting more. For example, a competitively priced computer mouse won't resolve the client's need for a new computer, but it will demonstrate the quality and value for money your profits offer. Of course, in order for the client to 'take the bait', the price must be very attractive.
"Special offer for new clients: discounts on computer mice all week"
A Purchase
At the stage when the client is ready to buy the product, give them what they want. Here you have a huge competitive advantage, since you have already earned the trust of your client at the previous stage.
"New laptops in stock. Hurry before they are sold out"
Offer more
Then you can sell the customer additional goods at a small price, but a higher margin. You can often earn more profit from these sales than from the main product.
"Do you need a bag for your new laptop? You can find a large selection of bags of different sizes and colors at an attractive price in our shop"
Following these steps, don't forget that your main task is to help clients resolve their needs, and not cash in on them. Build trust, communicate with them and strengthen your reputation. Intis Telecom services can help you with this. You can correctly arrange your SMS mail-outs and select the appropriate time for sending them using our special platform.