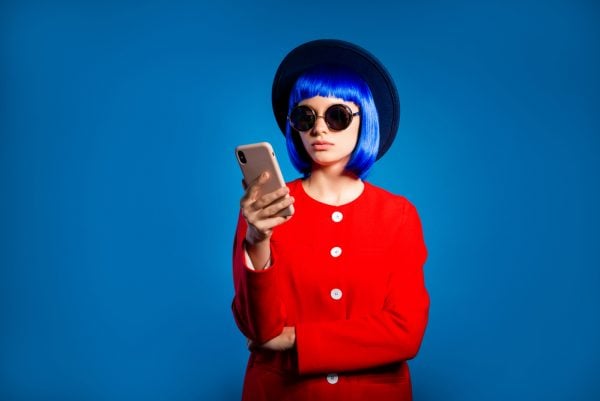 Every year, SMS mail-outs are becoming more popular. According to PricewaterhouseCoopers, in 2019 20% more funds were spent on this marketing tool globally than in 2017. Many factors have led to this medium becoming more attractive; price, ease of use, affordability, etc.
If you still haven't used SMS messages to promote your products or services, then it's time to start. Let's figure out how to do this. Imagine that you need to attract visitors to an event that will take place in your café.
Where to start?
Post information on your website. If you don't have a website, create one or at least a landing page for the event, with all the information about it. This is important because text messages are limited in length, so in your SMS it is better to send only key details aimed at attracting the attention of subscribers.
Let there be an opt-in mechanism on the event web page. This is necessary so that users can subscribe to your bulk messages, if they haven't already, and find the website, either on their own, or through other promotions.
Think over the text
Before you send a message, you need to write it. It should be meaty, concise and eye-catching. Remember, you need to count your characters, so there shouldn't be any extraneous information in your text.
Indicate the name of the event, its location and start time. Subscribers can find all other information on the website, so don't forget to include a link.
"Charity Rock Concert, March 6, Central Perk Café. Only one month to the big day! Come to enjoy good music and help save homeless pets. More information on our website [link]"
Choosing your audience
Only send your messages to people who have agreed to receive SMS mail-outs. You can compile your own subscriber base using several methods:
on the website;
by asking people to leave a number in exchange to discount or bonus;
by arranging special promotions.
Whatever you do, don't use someone else's database, especially not one that you see for sale. As well as being illegal, this strategy can only push away potential visitors.
Create a chain
Your messages shouldn't be limited to basic information about the event. Create a chain of messages that you will send to subscribers, "warming up" their interest in the concert.
You can write about the musicians who will perform at the concert, about the causes which funds are being raised for, etc.
The main goal is not to let potential visitors forget about your event whilst also stirring up their interest.
"We have great news for you! One of the participants in our rock concert will be the popular Finnish rock group The Local Band. These stars of the Scandinavian music scene got together in 2013. Each represents a different style of rock, making their sound unique. For a taste of their music, go to our website [link]"

"Part of the funds will be used to treat Bundy the dog, who volunteers from the Sacred Heart Shelter found exhausted and frightened, huddled in a cellar and poorly fed. Now he is in caring hands and is waiting for a chance for a new and better life. Let's give it to him together! You can check up on how Bundy's doing on our website [link]"
Don't forget to remind them about the time and place of the concert the day before.
Is that all?
Yes, that's all. Of course, you can still send some messages commenting on how things went after the concert, but you shouldn't bother the subscribers with endless texts.
There is no need to complicate the process of creating and sending text messages in bulk. Just follow these steps and you should succeed. To make the process even easier, you can use an Instis Telecom account, with its simple and intuitive interface which allows you to easily configure all the settings you need.