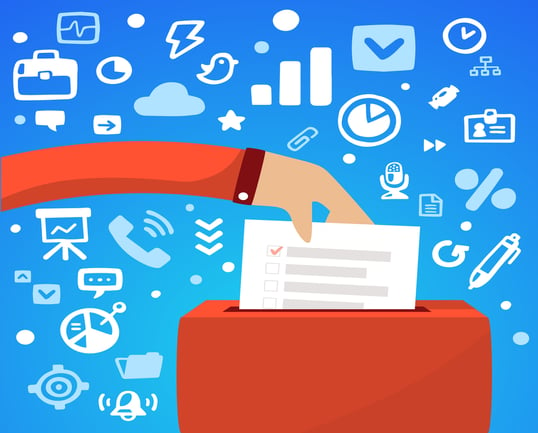 Each number in the database has its own life cycle. Clients are most active shortly after they have signed up. They get acquainted with the company and its services and they become interested in what your services can do for them. First, they actively open text messages and follow links. Over time, however, then they often lose their former interest and stop reading. So, let's figure out what to do about this.
The main challenge in this situation is to reactivate your subscribers. The purpose of reactivation is to bring subscribers back to life so that they regain their former responsiveness and once more react to your text messages as you would like.
Segmentation
Segmentation is a key to the success of any SMS mail-out, even if the object is reactivation . Analyze the activity of subscribers and decide which ones can be considered inactive. To do this, answer the following questions:
How long has this subscriber been in the database? 123123123
What is their history (have they opened text messages, how long were were they active subscribers who, clicked on links and made payments etc)?
How long has the subscriber been inactive?
By answering these questions, you can select segments in the database, such as:
Subscribers who don't read text messages;
Subscribers who read messages but don't follow the links;
No shopping activity.
Such analysis should be carried out periodically in order to reactivate subscribers before you lose them for good, and to delete dead numbers. As a result, your base will always be relevant and will work for you.
A reactivation strategy
After you've identified inactive subscribers and divided them into groups, you can send them SMS mail-outs. The goal is to re-awaken their interest, so that they want to interact with you again. To do this, you need to understand what each particular group of subscribers wants.
To do this you can offer your clients; participation in competitions, discounts, or a chance to try out a free promotional version of the product. You can also try to get feedback from subscribers. Carry out reactivation in a few steps and develop a chain of text messages. This should lead to good results.
Engaging text messages
Engaging text messages are those that people read to the end, before carrying out the desired action. For different groups of subscribers it is better to use different reactivation messages.
Reactivation SMS mail-outs must be special. Let them differ from the rest of your text messages. Take into account different interests. Give them the choice of several possibilities in one message, using several different mechanisms of interest return. Don't forget to make your SMS mail-outs personalized. It is important that subscribers feel that you care about them and they see that they are important to your company.
Reactivating subscribers is much easier and cheaper than attracting new ones. Your old clients already know you, and this is a good foundation for renewing the relationship. You need to rekindle their interest in your SMS mail-outs.