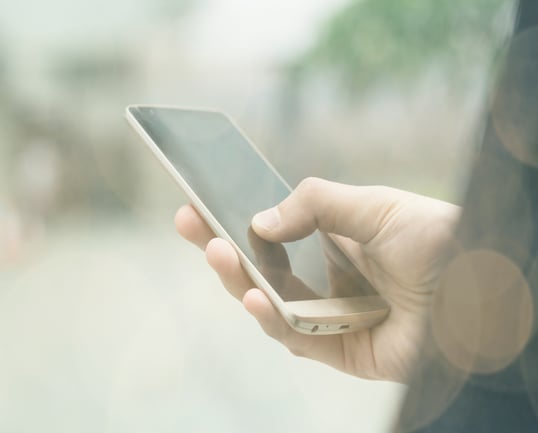 In our blog, we've repeatedly given advice on how to write texts for SMS mail-outs and talked about what techniques can be used to make texts more attractive to customers. Also, we've said that your text should be concise and short, so that it can fit into the 160 character limit.
But where did this limit come from?
In 1985, communication companies had the task of developing a technological standard that would allow mobile phones to transmit and display text messages on the screen. Since the capabilities of wireless networks were rather limited at that time, and the majority of consumers had car phones, it was necessary to offer a reasonable but strict limitation for the maximum message length within the framework of the standard they had developed.
The German telecommunications specialist Friedhelm Hillebrand conducted comparative analysis of his data and found that typically, each individual message was one or lines in length and consisted of no more than 160 characters. That's how it started; Hillebrand's magic number became the standard for one of the most popular methods of digital communication at the present time – the technology of the Short Message Service (SMS).
Despite the fact that these rules were established in a distant era, the 1980s, they exist to this day. Therefore, companies wishing to organize SMS mail-outs must take them into account when writing text messages.
So how can we make messages shorter while keeping them attractive to subscribers?
Start with important information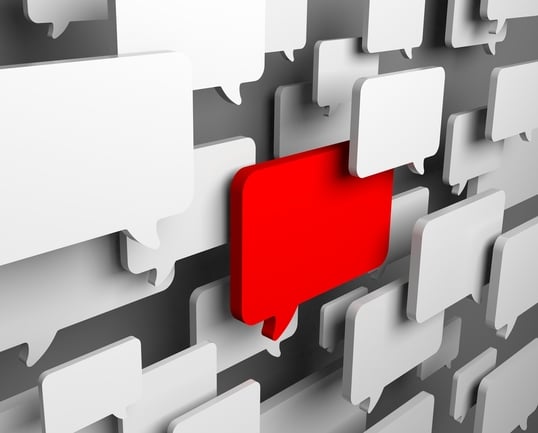 Start your message with the offer first, so you can immediately interest the client. This can also allow you to get rid of unnecessary prefaces that load your text.
"Alice, 50% discount for all of our Spa procedures…"
Use abbreviations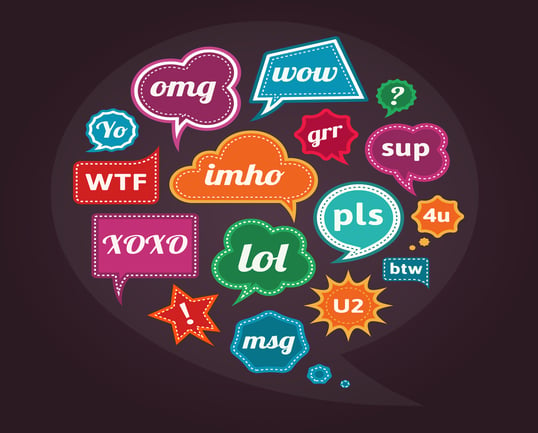 If your target audience is quite young, don't be afraid to talk to them using special abbreviations. This definitely allows you to save a large number of characters.
"Hey, Jack! We have a special offer 4U…"
Use links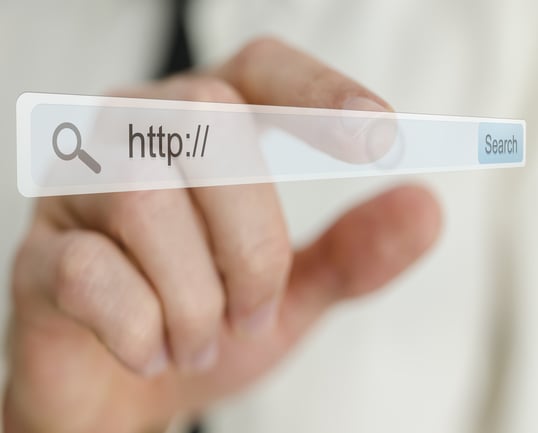 Nowadays, many people have smartphones with access to the Internet. Don't be afraid to insert a link to your site where you can post more detailed information about your product or service.
"Kate, we have a lot of discounts on our services. More information on our website [link]…"
Leave contacts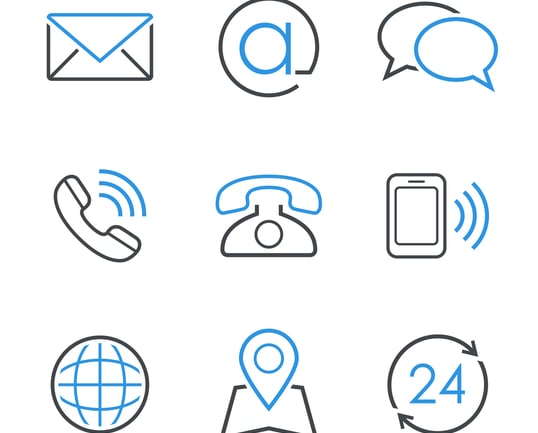 If, nevertheless, you have an overriding fear that not all people have access to the Internet from their phones, leave a phone number in your message which clients can call to find out the details that interest them. Here it is worth remembering that you should always have someone available to answer the phone, otherwise, after not having reached you several times, the client may forget about your offer.
SMS mail-outs are one of the most common marketing tools. However, even when using them,you need to make a lot of efforts to attract customers. A well-written text is the key to your success. Be convincing, interesting and, of course, do not exceed the limit of 160 characters. The easiest way to organize SMS mail-outs is to use the Intis Telecom plugin – SMS4Office.