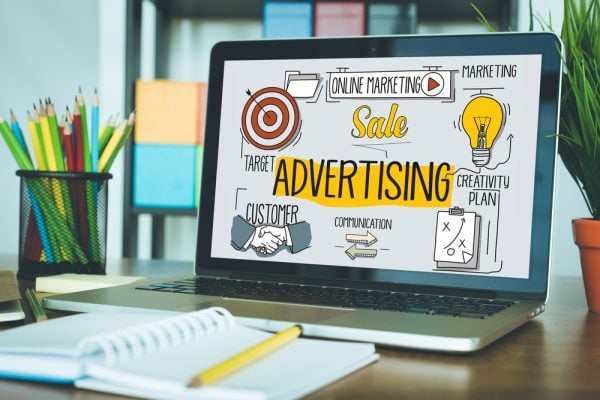 It's a universal rule of the market that if you start a new business, you need advertising. Mass SMS messaging can help to advertise your brand, service or products quickly and inexpensively. It can also let you expand the client base of your existing business, to remind your customers about you, to notify them about new promotions, etc. SMS marketing is one of the most effective forms of promotion because almost everyone has devices that can receive text messages.
No matter how the Internet, social media or TV develop, SMS still has the greatest coverage of potential customers for your company. Our service can help you to find a buyer, no matter how specific your business is. The mobile phone, unlike social media, is something that almost everyone uses nowadays.
The advantages of Intis Telecom's SMS service
Our company offers a mass texting service to increase the income of your business. We have created a powerful tool for setting up text messaging from your account on our website by directly connecting to GSM and CDMA mobile operators.
We offer:
Software for creating advertising campaigns with flexible settings;
An intuitively designed control panel with templates and blanks so you don't have to spend a lot of time writing your messages;
Worldwide messaging. You can register on the website and start sending SMS in and to any country;
The chance to make up to a 10% saving by attracting new users to our service via our affiliate programme.
Why should you choose Intis Telecom for text messaging?
The advantages of our company:
You can send text messages straight away, right after registration;
There's no need to download and install any additional software;
Competitive pricing; sending SMS through an Intis Telecom's gateway is cheaper than making printed advertising products, branding, online advertising, etc.;
Multiple currencies are accepted. Top up your account in dollars, euros or roubles through payment systems or with a bank card.
How can our SMS sending system save you money?
Research has shown that about 90% of text messages are read by subscribers. This means that your potential client is highly likely to notice promotional offers received via SMS. This rating is higher than that of any other type of advertising. Therefore, almost your entire advertising budget can be directed at attracting new customers, winning back previous ones and the development of your business.