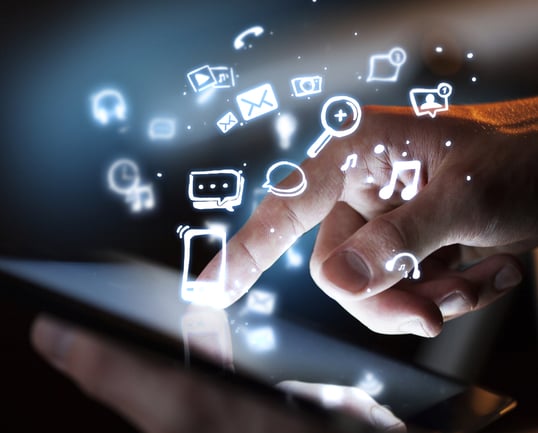 Put yourself in your customer's place and try to guess what might irritate them when dealing with companies? A long wait on the line maybe, not being able to get through while listening to the mantra "your call is very important to us", etc. Often this leads to the client angrily hanging up without getting what they wanted. All this potentially may affect your bottom line as if clients call you, they are likely to be ready to pay money for your goods or services.
Today we want to talk about how to avoid the loss of clients, and how to bring them back if they have left.
Call Back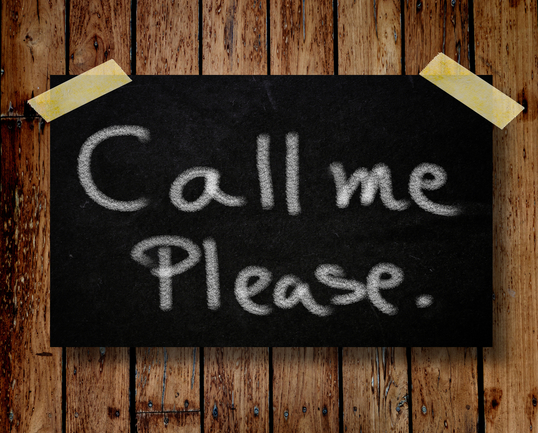 Of course, if a client calls you, but decides not to wait on the line, you need to call them back before they call your competitors. When your company receives a call, the subscriber's number is fixed. And if the call is interrupted, this may mean that the customer is already calling another number to order something from another company.
However, you can avoid such a situation and shorten the time that customers spend getting through to you. Put a special short number on your website or in advertising. Your potential clients can leave a request for a call by sending a text message to this number. After that, you can call them back and tell them about the goods or services which they are interested in.
Send an SMS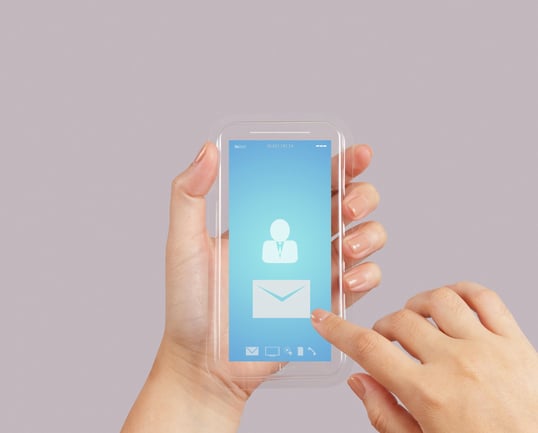 Another option allowing a prompt response when a client hangs up rather than holding the line is to send them an SMS. This option is well suited to companies that simply can't call back right away either because of the large number of calls, the lack of operators or managers in the workplace or other reasons. To respond to their hanging up by calling them doesn't make sense, as you likely to only get the answering machine. It is better to send a message with some information or even a favorable offer.
SMS can be sent with information about the time when a manager can call them back. This may simultaneously solve the problem of leaving clients in suspense and keeping the client's loyalty.
2Way SMS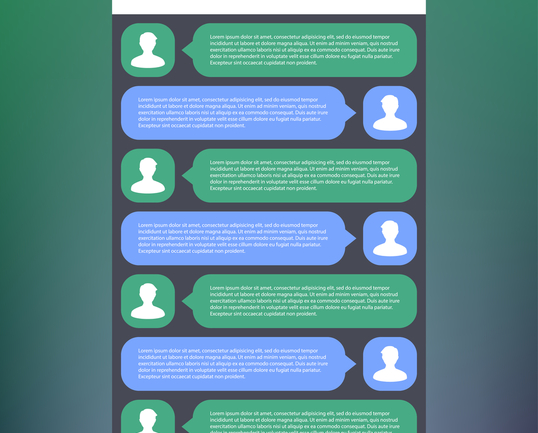 This option is a bit like the previous one. The difference is that all communication with customers is only via text messaging. It's reasonable to ask why SMS should be used for for this, when nowadays there are a lot of messengers and specialized bots for websites. But don't forget that not everybody has a phone or another gadget with Internet access. Therefore, SMS can be a perfect option for two-way communication.
Customers are very important for every company. Therefore, to find the ideal way to communicate with them is a priority for any business. You can pick one option or combine a few of them and stay in touch with clients at any time.
‍