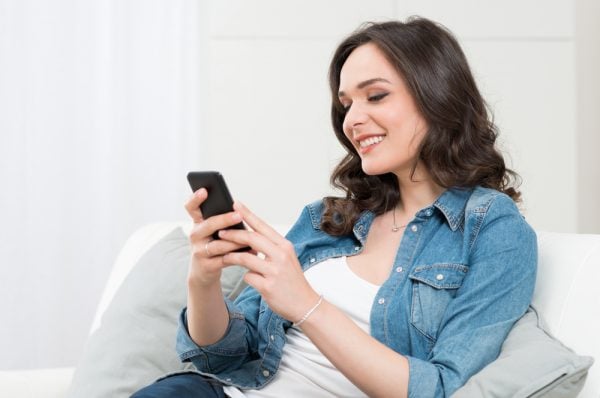 SMS marketing is a quick way to promote your products and communicate with clients. Sending SMS is relatively cheap and remains a reliable channel for delivering information. The messages won't end up in spam. They are sure to reach the subscriber. Through SMS, you can advertise products, inform customers about promotions, give updates on order statuses, changes in tariffs and give other company news.
Since the first SMS was sent in 1992, the technology has grown globally and has become a marketing tool. SMS marketing is used either in combination with other promotion methods or separately and it remains effective.
We've written more than once about the advantages of SMS such as the low price, the high speed and the possibilities for personalisation, as well as about the specifics of working with SMS mail-outs. However, we have a few more things we'd like to share with you.
Be clear
Producing a text which is clear and simple for everyone to understand is the main rule of a good SMS mail-out. Nobody wants enigmatic messages which are a puzzle to interpret. Keep texts short and clear. However, this doesn't mean you should give up on being creative… In the message, state what you are offering and how and where customers should go to get any bonuses, whether they are available on the website, at an offline store or by phone call.
Add interactivity
To prolong the interaction with clients, include in messages links to company resources such as product websites, promotion pages, quizzes, questionnaires and so on. Don't be afraid to do this. If you think that the link might not open for customers, then make sure they can send you responses directly. You can find functionality like this in the tools of the Intis Telecom platform.
However, most people have had smartphones with Internet access for a long time, so a link to online content in an SMS message is accessible to them.
Use Automation
Automation greatly simplifies communication with clients. Let the customer immediately receive an SMS when they place an order. Let them know that you have accepted the application and will respond shortly. Set up a series of welcome messages for new clients or potential customers.
In your personal account on the Intis Telecom platform, you can create and store several templates for different situations and use them for automatic SMS mail-outs. To try out the wide range of functions available, you only need to register for free.
Intis Telecom have been in the business of delivering our business clients' content globally via SMS and chat apps for well over a decade and we have seen first-hand how beneficial texting is to developing and cementing client relationships.