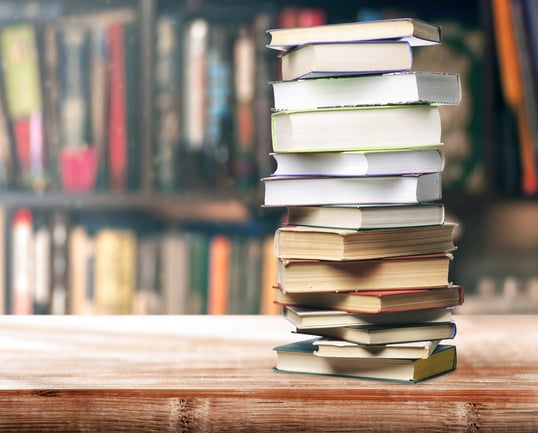 SMS marketing is a significant part of the marketing world. A lot of companies use it in their marketing campaigns as an effective tool of business promotion in the market. We've decided to compile a selection of books on the subject which can help you to understand some of the nuances of SMS marketing and become more successful in it.
"Mobile Marketing" The Complete Guide to SMS Marketing by TJ Kirgin
If you want to succeed and avoid pitfalls then this mobile marketing guide is for you.
This no nonsense book will help you build a successful and dynamic mobile marketing business. If you take the time to read and understand this short ebook, you can soon learn to master all the mobile marketing concepts to make your business and your clients' businesses more money using mobile strategies. If you want to learn how to build a successful local mobile marketing business and have clients happy to pay you month after month, read it!
SMS Marketing For Small Businesses: How your small business can thrive with easy, affordable text message marketing! by Joshua Malin
SMS Marketing – It's the fastest growing marketing channel in America today. Every day, tens of thousands of businesses market to their customers with text messages.
Why? Over 96 percent of text messages are read because they're short, direct, timely and every phone receives them. As long as you respect the personal nature of the message, and get your customer's permission to text them, SMS is the most cost effective way to connect with your customers.
Learn how your small business can easily, affordably reach your customers with text messages. Build customer loyalty, increase your revenues, and engage with new customers.
160 Characters or Less: How to Increase Customer Loyalty, Drive Sales and WIN with Text Message Marketing by Judd Wheeler and Vickie Dawkins-Kersey
This book helps you make the decisions on how to get started using text message marketing for your business, how to get the most out of your campaign, SMS best practices, how to use metrics to improve your campaign and what the numbers mean to you. The book dives into the guidelines and legal ramifications and provides useful examples of companies using SMS to increase profit.
From Bricks to Mobile: How To Quit Your Day Job And Build A Million Dollar Mobile Marketing Business by Kevin Zicherman
On-the-go consumers are using their smartphones to shop and interact with local businesses more than ever. Local businesses owners need to quickly adapt to the changing landscape of consumer behaviours and technologies, or get left in the dust.
This is your definitive guide to navigating through the newest mobile marketing technologies. It will show you how to start your own mobile marketing agency and the steps needed to build a multi-million dollar mobile marketing business.
Content That Converts: How to Build a Profitable and Predictable B2B Content Marketing Strategy by Laura Hanly
This book provides that system — a step-by-step process that can be executed in any business to generate qualified leads and more conversions with content marketing.
These books can help you to understand SMS marketing better and inculcate it in your marketing strategy. Unfortunately, not everyone has a lot of time for reading. If you are this kind of person (without a lot of free time), you can always find helpful information in our blog or pick a ready-made solution for your business on our web-site.
‍