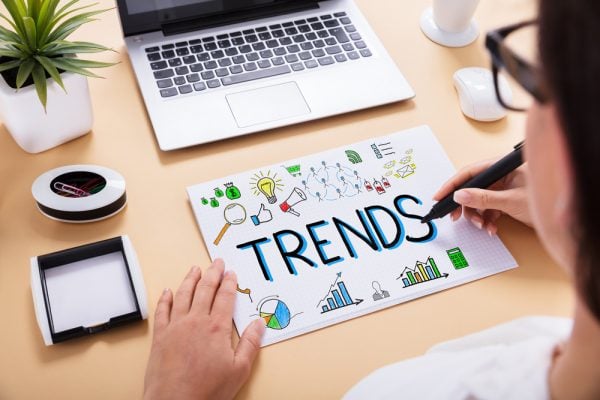 In a changing world, marketing, like other industries, must constantly renew itself to stay relevant, every year acquiring new features so that offers of goods or services become ever more interesting for customers. Today, we want to talk about the marketing trends (including those in SMS marketing) which will be popular in 2020.
Getting Closer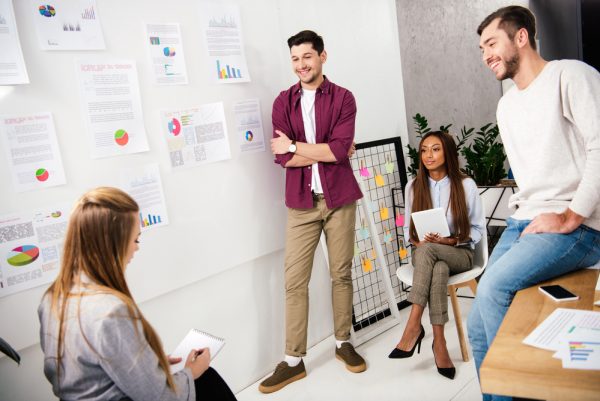 A more demanding generation of customers needs trust, personalization, service and a reduction in the time and resources spent on interacting with brands. Therefore, the trend for in-depth study of the market and the creation of more comfortable and memorable experiences will predominate in 2020.
Marketers will interact with consumers at a more personalised level, both before and after purchase. This will require deeper insight and understanding of clients' needs.
Use Psychology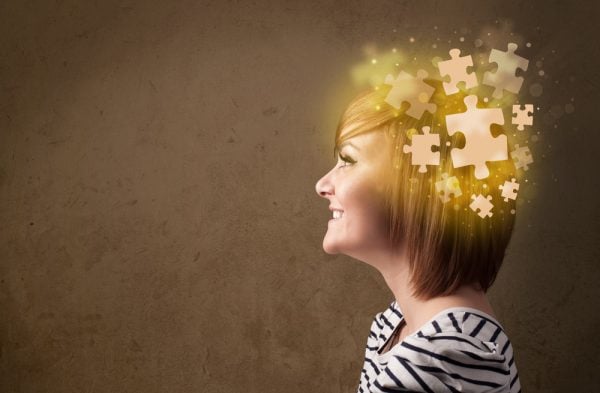 The trend for knowledge of psychology logically follows and complements this first trend. Modern realities require marketers to know not just which traits correlate with what demographic data, but to understand clients in much greater depth.
This trend will be based on the desire of marketers to make a quantum leap in their understanding of the contexts of decision-making. The current approach, favouring pigeonholing customers according to certain demographic categories, often leads to a distorted view, as age, gender, ethnic and geographical characteristics, whilst being important to understanding customer behaviour, by no means give the full picture. All this will recede into the background, as behavioral and psychological analysis takes centre stage.
Lead the Dialogue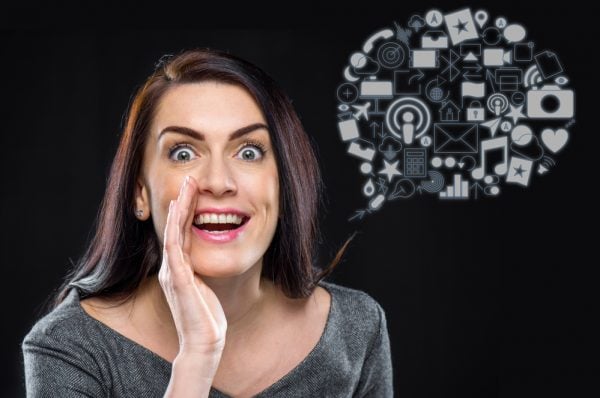 The time of one-way communication is coming to an end. Today, customers want to interact with brands, to see the people who stand behind them and to feel their own significance. Two-way communication with company representatives in social media, messengers and through forms on websites is becoming commonplace.
In these conditions, SMS mail-outs have to evolve. They must gradually move from a simple one-way distribution of information to two-way communication with customers. This can be done both with the help of SMS messages themselves, as including a link in the text allows customers to be directed either to your website or to another platform for interaction.
Reputation is All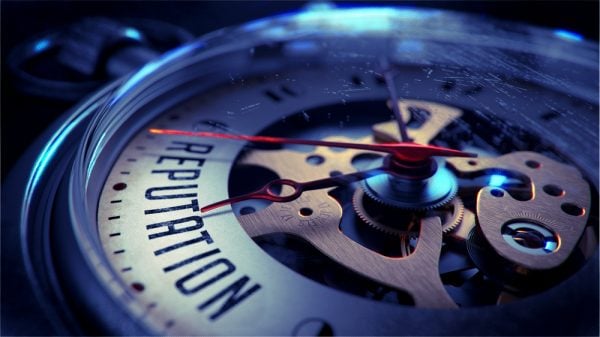 Since reputation has always been valued it may seem quite difficult to observe trends in it. But in 2020 it will be emphasised.
In the age of the Internet and the immediate availability of information, customers can easily check any company before making a purchase or using a service. Therefore, if your reputation is "tarnished", then even the most professional marketer won't be able to increase your sales. Real value and quality come first, only they will ensure stable customer loyalty and sales.
Equally important is the transparency of the company, which also greatly affects its reputation. People are becoming increasingly aware of environmental and ethical issues, meaning they don't want to buy from polluting brands or those that harm other people or animals. In 2020, charity initiatives and social issues will take the fore, and companies that seek to emphasise their social responsibility and respect for the environment will have an edge on their competitors.
In the coming year, these marketing trends, which first appeared in 2019, will continue to develop new features as the industry tries to keep pace with the needs of modern society.