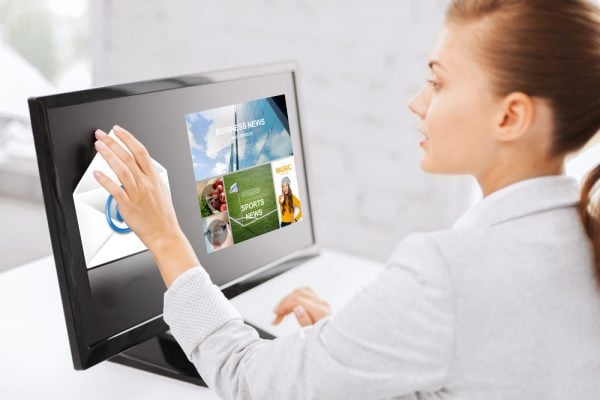 Mass SMS sending is an excellent tool for attracting customers. Bulk mailing helps to get potential customers interested, brings them to action, and helps to win new clients. Practice shows that bulk messaging for business helps growth, increases sales and attracts new customers. You just need to learn how to use this tool correctly and efficiently.
Why do you need bulk messaging?
Despite the popularity of social media, SMS still remains the most reliable and affordable way to communicate with potential customers. Unlike an Instagram account, almost everyone, in any social group has a mobile phone. This is why it's possible to attract wider groups of people by sending SMS messages.
Bulk SMS sending is a perfect tool if you:
are planning to build a business from scratch, looking for first customers;
want to inform regular customers about a new service, product or offer;
plan to expand your audience by effective advertising to new potential customers;
need to keep customers regularly informed and kept in the loop (order notifications, delivery, sending confirmation codes).
How to set up a mass texting service
Contact Intis Telecom's specialists on-line for help setting up an efficient and high-quality bulk SMS sending system. They can provide simple and functional SMS gateway software for creating and managing advertising campaigns.
Some reasons to choose the Intis Telecom Bulk Messaging Service include:
no additional software installation is required;
favourable advertising prices (sending SMS via the Intis Telecom Gateway costs less than printing leaflets);
a simple and user-friendly interface;
pay only for sent SMS (no fee is charged for using the gateway);
send SMS from anywhere in the world;
high efficiency;
90% of text messages are read by subscribers.
The Intis Telecom service is the best mass SMS sender on the market. It can help you to create and manage quality advertising campaigns. Do you want your business to develop, grow and make a profit? Then register on our website, add your contacts, and you will be able to send bulk text messages to customers on behalf of your company yourself!