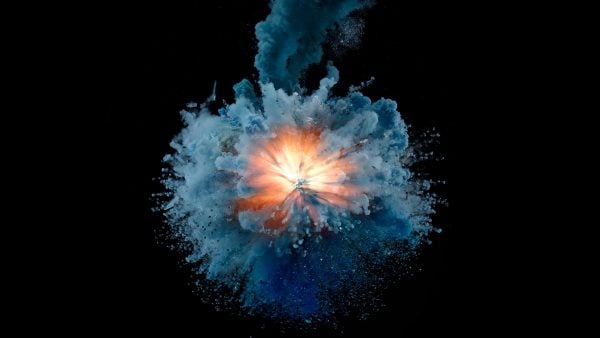 The past 18 months have not exactly been packed with fun and joy. Rather 'miserable' is the word that springs to mind and who can blame anybody for thinking that? Imagine however how much worse it would have been without digital technologies such as the internet and – particularly where businesses and organizations are concerned – mobile messaging.
Text messaging in particular is so direct, fast and drives engagement so well. Email alone (never mind standard brochures and letters) does not come close with barely a quarter of communications actually being read. Compare that with SMS where the open rate is more like 98%. If you want to grab anybody's attention then texting absolutely is the way to go. But most are still not aware of this. Yet the figures of Application-to-Person (A2P) SMS (B2C) are still huge.
Industry analyst Mobile-Squared says 2.02 trillion A2P SMS messages were sent in 2020, an average of over 5.52 billion per day. By 2025, the totals will have risen to 2.62 trillion and 7.18 billion messages per day, an increase of 30%.
Well over 90% of companies do not use mobile messaging at all today which means there is huge room for expansion. The appearance of COVID-19 on the scene early in 2020, and the ensuing fragmented responses to it by governments around the world, may have pushed so many unaware of the power of mobile digital channels towards them but there is plenty of work Intis Telecom and indeed stakeholders across the whole mobile messaging industry needs to do clearly!
SMS is impactful but there is far more to messaging where smartphones are concerned than just simple texting. Think chat apps like WhatsApp and Telegram Messenger. Enterprises are switching on to the magnetic draw of these channels People often spend hours engrossed in them, practically inside them. Using them to connect directly with customers is therefore a smart move, particularly given the importance two-way messaging has in building empathy and ultimately consumer trust.
So many of you will be spending a lot of money on mobile advertising but how much business does your spend really bring in? The response rates for display ads are scarily low running at barely 0.2 per cent but even that figure might be too hight given how the impact depends on changing factors such as the location in the world, time of day and exactly where the ad is positioned. Research has shown that this wastage has the potential lose brands over $900 billion come 2028. The same most definitely cannot be said about mobile messaging though…
With super high engagement rates, reasonable pricing and usage of channels that billions of people understand today, surely the way to go to give your business a superb boost is to use the likes of SMS and rich messaging. The results are far more measurable and pricing such that practically any organization can take advantage. Give it a go yourselves. What have you got to lose with super high engagement rates and effectiveness most can only dream of?
Intis Telecom have been in the business messaging business for a over a decade and we know exactly how to help you maximize your messaging investment. Don't hang around. Just contact us now!