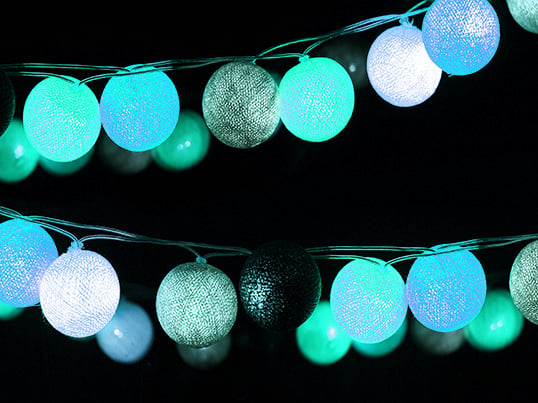 One dark, dark night some people in a town received an SMS. That SMS made them go out and come to a dark, dark street. At the end of a dark, dark street people saw a house with strange fitful gleams inside it – then chills run down their spines and their hairs stood on end. They suddenly realized that it was time to… PARTY! So, what do you know about the power of SMS campaigns to drive people to come to nightclubs and bars?
Let's firstly look at the reasons to use SMS for nightclubs and bars, before we tell you about the most ingenious ways to text your clients.
Why marketing for nightclubs and bars has never been better than with SMS
Advertising on newspapers, TV, radio, flyers and billboards are all indirect methods of attracting your clients. That means that you can't know for sure how many people see them and how often. So, every time you try to work out whether your ads are cost-effective, you play a game called "Intuition".
SMS messages, by contrast, are sent to your clients directly. So, you can rest assured that they will literally get your information right in their hands.
But what's more important is that people who visit nightclubs and bars are hip and tech savvy. It's not hard to catch sight of this, as large group of people in these venues have two things – a drink and a mobile phone.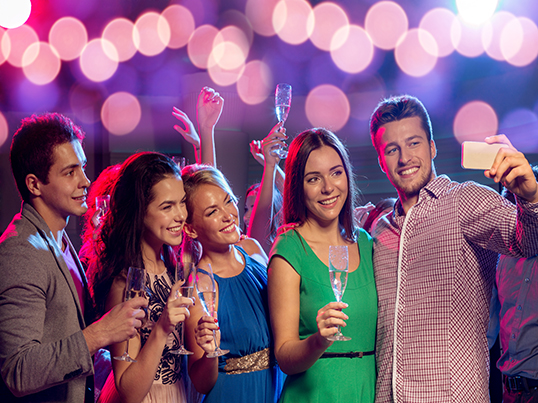 So, using SMS to promote your entertainment establishment shows that you know your audience very well.
3 cunning SMS campaigns methods for nightclubs and bars
1. Audience profiling is useful when creating SMS messages to boost footfall at your nightclub or bar. Your patrons may be a diverse lot; students as well as younger and older working adults. They all may respond better to different styles of messaging.
For example, as students haven't much money to go out, you can organize a student night for them with half price admission or free drinks and inform them about it via SMS. That also can be a good solution for overcoming so called 'slow days' for your business.
But there's one group of your patrons you should pay attention to the most; the ones who get Bottle Service in your nightclub. Add them to a premium customer list (with their consent, of course) and give them the privilege of being the first to know about large events such as celebrity appearances through your SMS campaigns. This will incite them to save time and reserve tables ahead of the event.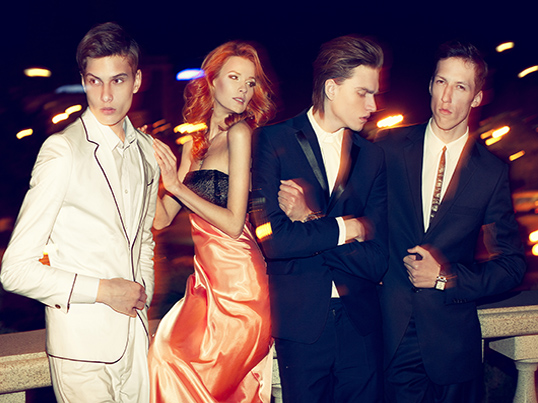 The opportunity to be in the shoes of a VIP may be also given to people having a birthday. Send them birthday wishes in text messages offering a discount on the reservation or drinks, VIP access for the birthday person and friends and anything your generosity and imagination can come up with.
2. Are you familiar with procrastination? Your clients really are. That's why you shouldn't expect them to plan their evenings long in advance. Ordinarily, they first meet their friends and only afterwards (say, at 9 p.m. or even later) mull over where to hang out.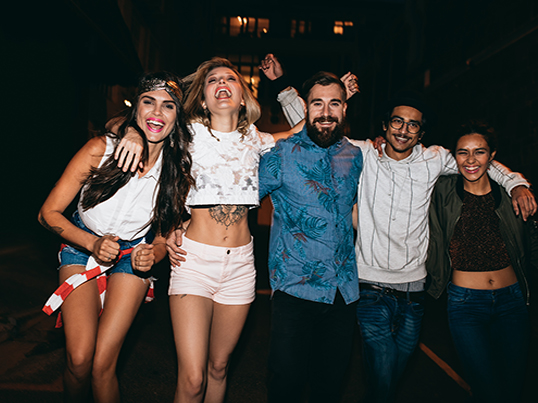 So, with this in mind, you should message your clients at the time of their considerations, somehow slightly leading them to the idea to come to your club or bar tonight.
For the same reasons, it's also better to notify your clients about special events twice; several days and several hours before the event.
3. As said previously, most of your clients always carry around their cell phones. So, we suggest you also to take advantage of this when they are already at your nightclub or bar.
An interesting way to do so is a 'text to screen' service. Your clients may send a SMS from their mobiles to a large screen at your club or bar for giving feedback, asking for songs to be played or even to make friends with someone they liked.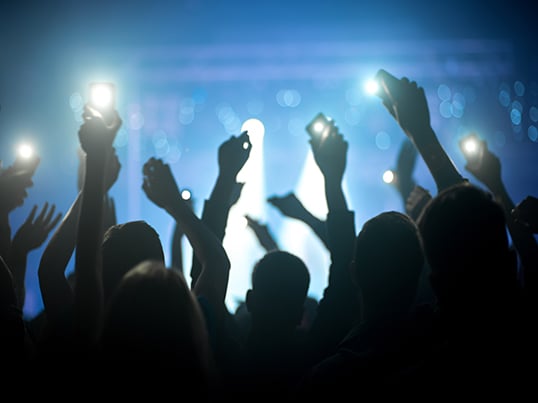 You can also use this service while running a real-time contest for a free drink, an appetizer or a T-shirt of someone performing on stage. You can appeal to your clients to send a keyword to participate and announce the results on a big screen.
Finally, it is also a nice idea to avoid a crowd at the bar with SMS messages. All orders can be texted to your short number, which might improve your customer service.