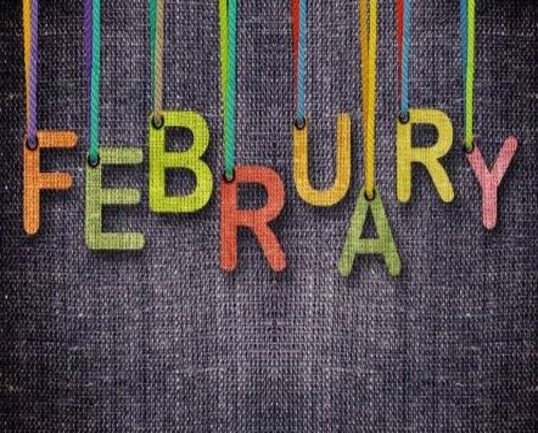 We're back with our monthly text about how to find a good reason to send text messages to clients. Let's look at what interesting days we have in February.
6th February
International Bartender's Day is a professional holiday which is celebrated in many countries.
As a rule, on this day, bars hold professional competitions for bartenders, thematic contests and quizzes for visitors.
Don't forget to invite your clients to these events:
"Spend the International Bartender's Day with us! See the greatest bartenders' show, get fantastic prizes and have a great time in our bar"
9th February
The tradition of celebrating International Dentist Day is gradually becoming popular in many countries. This holiday, originally thought up by the US Dental Association, has become international.You can offer your customers discounts on procedures or free diagnosis of teeth on this day.
"On February 9, the International Dentist Day, we're offering a free dental check up to our regular customers. You can also win a discount on treatment on our website: [link]"
14th February
This day is full of holidays; Valentine's Day, International Book Giving Day and Electrical Numerical Integrator And Calculator (ENIAC).
You can find your own reason to send text messages to your clients and remind them about your company.
"The romantic atmosphere of our café is sure to make for an unforgettable Valentine's Day. Don't forget to reserve a table"
Or
"Don't like Valentine's Day? Neither do we. That's why this 14th February we're celebrating International Book Giving Day. Come to our café on this day to find book discussions, various quizzes and a book exchange of books will take place"
21th February
International Mother Language Day, proclaimed by the UNESCO General Conference on November 17, 1999, has been celebrated annually since 2000 on February 21 to promote linguistic and cultural diversity and multilingualism.
This day is a good occasion to get acquainted with new languages and culture. You can hold special events for this day.
"On 21th February our students will tell you about the different languages and cultures that we have in our region. Come to our language school to broaden your horizons"
Of course, in February there are many more interesting events. We have just picked out a few of them. Find your own good reasons to send text messages to your clients. We'll be back with more in March.
‍