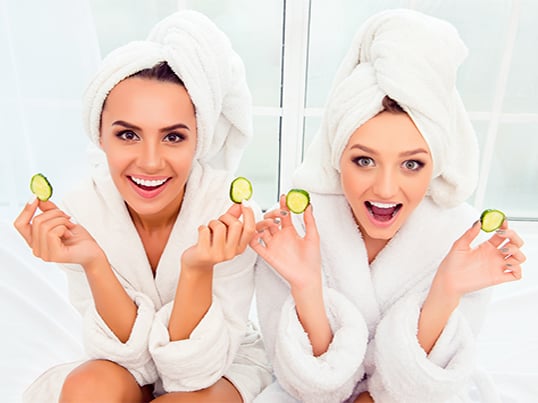 If you are a beauty salon or spa owner, then probably SMS marketing makes sense for you, as direct communication with a client is a core requirement for a successful business in your industry. But if you are looking for something more than corny events, discounts and contests, you're in luck, as we've prepared some advanced tips for salon SMS campaigns.
Manage time for your customers through SMS
The paradox of time-management is that this term is probably the hippest buzzword today, while people who have really mastered time-management technology are so few that they are taken for magicians.
So, let a little magic into your SMS marketing – manage your clients' time by reminding them about appointments via SMS.
Although this seems rather obvious, there are some fine points you need to think over.
The first one regards the right time for an appointment reminder. We suggest you send that message 48 hours beforehand, so your client will have the chance to rearrange plans for the day of the appointment in case of any schedule clashes.
The second one is real magic – foreseeing if your clients will actually show up. Whether or not you have any superpowers, you can clear the air with the use of super templates, such as:
"Hi, [client's name]! You have a massage scheduled at 5 pm Thursday, November 23. Reply 1 to confirm, 2 to cancel, and 3 to reschedule"
The third tip is about cancellations. As soon as you realize you're going to have a no show, and you need to fill the gaps, it's advisable to create last minute offers for your other clients who might be interested.
As an SMS is the fastest way to inform, you can get instant responses from your clientele that will save revenue for your business.
Beauty tips: your pure and concise wisdom in 160 SMS characters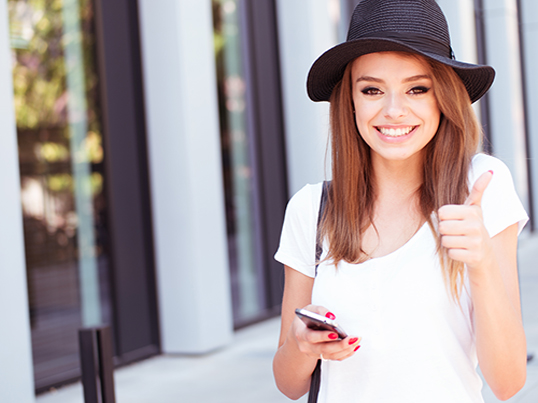 Just to remind clients that you always there, competent and attentive, send them an SMS with truly useful beauty advice.
We highly recommend you to set a fixed schedule for these bulk text messages deliveries and disclose it to clients before they become your mobile subscribers.
Afterwards, value your clients' trust by keeping your promise to send an SMS at set times, otherwise you will lose your clients forever – nobody loves spam or being mislead.
SMS messages as a part of a human resources strategy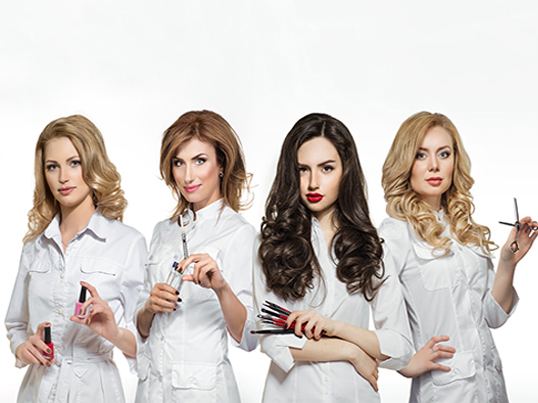 The audience that you need to be concerned with begins within your company, with your own team, as your staff also need to be kept up-to-date with what's going in your business.
You can implement an SMS service for better internal coordination of your managers and salon specialists, texting them about shifts changes or workshops held at your salon.
So, you can be assured that all of your employees have received the information which is crucial for your business.
‍