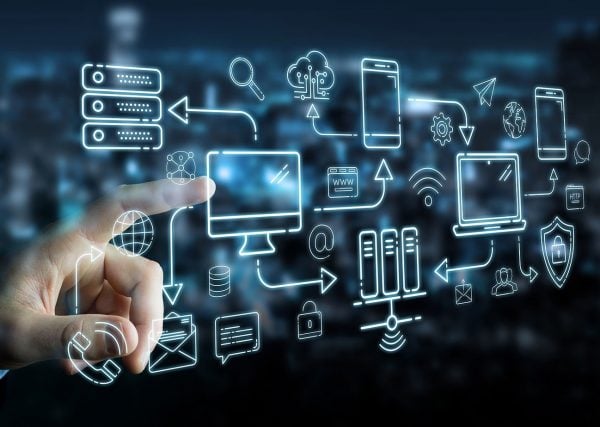 Last year we saw a Juniper Research study which projected that eCommerce, transport ticketing, money transfer, and banking services will cumulatively lose more than $200 billion to online payment fraud between 2020 and 2024. We have a distinct feeling this figure will have been revised upwards come the end of this year.
The climate of fear around health we have had to contend with for almost 18 months now and a real, deep sense of economic uncertainty has seen a huge increase in the numbers of cyber criminals and con artists using current events and the associated public interest as a veil to ply their trade, carrying out ever more brazen scams and malicious cyber activity.
The National Fraud Intelligence Bureau (NFIB) in the UK has cited numerous examples of fraud, examples including the fraudulent sale of protective masks and romance fraud, where scammers claim to need money to fund their hospital treatment for coronavirus. Nothing is off limits and if only the creativity of the fraudsters could be harnessed, turned 180 degrees and directed at something (anything) positive…
Stakeholders across the Business Messaging ecosystem have to cooperate and work together to stamp out as much of this fraud as possible. It hurts mobile subscribers and at a time millions are experiencing mental lows and real challenges across so many areas of their lives, our industry has to double-down and do everything possible to protect people.
Intis Telecom is working with stakeholders across the ecosystem to detect and eliminate an array of themed scam text messages around the world, for example ones including links claiming to direct people to testing facilities. Unfortunately, not legitimate, they instead may install malware designed to steal personal information.
Enterprises of all shapes and sizes had to adjust fast to what they were (and for the most part still are) facing, having to scramble to scale up to meet the huge boost in the likes of online shopping and gaming due to people being under virtual house arrest. Nintendo and Microsoft's Xbox online gaming platforms have broken, facing technical outages, due to unprecedented demand. Amazon hired 100,000 more workers to meet the surge in demand.
Hand in hand with increasing online purchase transaction numbers comes increased fraud. Two-factor authentication (2FA) requirements have skyrocketed and we are seeing its use expanded to encompass ever more use cases.
The online world clearly removes the element of face-to-face communication entirely. Sprinkle in some distance, add a pinch of anonymity and this all creates the perfect recipe for obfuscation. Determining what is real or not is getting harder in this information age, chock-full of 'noise'.
Ensuring things remain objective and people receive accurate information in a timely manner is becoming an uphill battle. The benefits of sending short, clear communications using mobile channels which drive huge levels of engagement have never been clearer.
Given its ubiquity and the fact that 98% of them are actually read (the majority within 3 minutes), SMS is the perfect vehicle for ensuring the facts reach people rapidly, and all in an easily digested format. Cool heads always win out in the end.
We know that marketing and general communications budgets are not bottomless pits and pressure on them has rarely been so high. Intis Telecom delivers the marketing, transactional and informative content of numerous companies and organisations looking after our health and wellbeing, with plenty more switching on to the benefits of SMS and other messaging channels each day. Remember the old adage 'prevention is better than cure'? Never have truer words been said. And underpinning all this has to be security and clarity – both things Intis Telecom have offered and delivered time and again for over a decade.