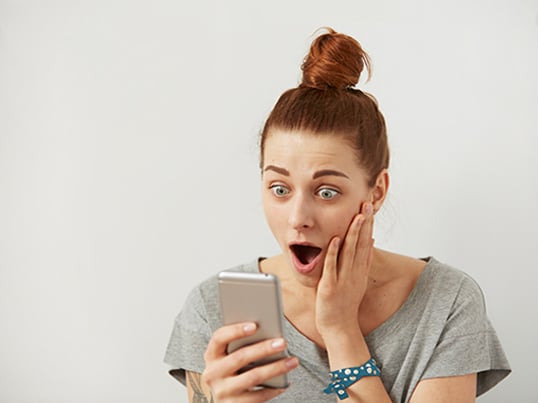 According to some local research in USA, people do find SMS marketing a convenient way to stay informed, but they are still not familiar with all the banking products which they are really interested in, such as:
tax planning
equity shares/debentures
insurance.
What's more, most respondents prefer an interactive two-way SMS technique (people are social creatures and always look for communication!) and want promotions to meet their needs.
Of course, it's hard to claim that the situation in other countries is the same as in America. However the results of this research should be taken into account to measure the strong and weak points of your own service.
Especially now, when, as has been reported by PwC, the biggest challenge for banks is that competitive reach is going toward technology and customer-centric business models. So, perfecting SMS marketing campaigns is even more important than ever, because this medium is the place where innovation and a great user experience get together.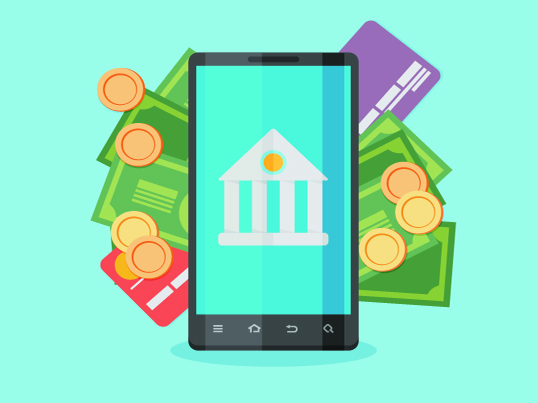 At the same time, you already have the biggest resource for customized text messages. This is big data, or customer data – vast amounts of information about your clients that you'd better to analyze and use to accurately determine clients' needs and even go above and beyond them.
A truly inventive example of embedding big data in SMS marketing is Australian bank Westpac's use of geofencing at airports in it location-based app to send the client text messages with the coordinates of the nearest ATMs and offers to block cards while the client is away.
So, increasingly, the usage of big data may help to create the feeling of your presence and care when your clients are in need of your help or would like a little guidance.
Whether it is messages welcoming your clients once they enter the bank, with surveys about your service, or containing customized offers, big data will strengthen your SMS marketing strategy, allowing you to gain a competitive edge.
‍