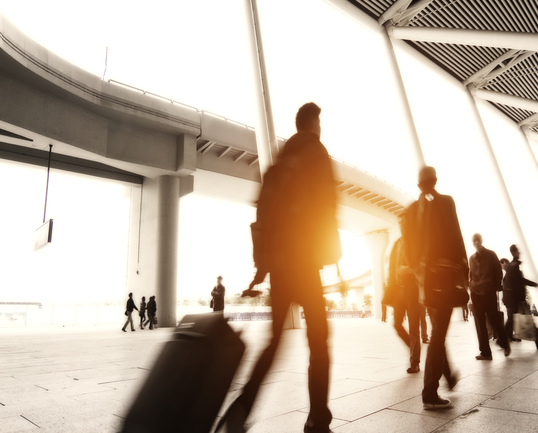 Air travel is an integral part of many people's lives, whether it is for business or vacation. There are many challenges associated with air travel, which causes passengers inconvenience; delays in flights, confusing airport terminals, lost luggage to name a few. Fortunately, many of these problems can be solved with the help of modern technologies such as SMS.
Why SMS? Because it's fast and easy. Not everyone has access to the Internet or has international Internet roaming. We can all receive SMS, regardless of our phone model.
Here is a list of problems that air companies can solve with the help of SMS.
Departure reminders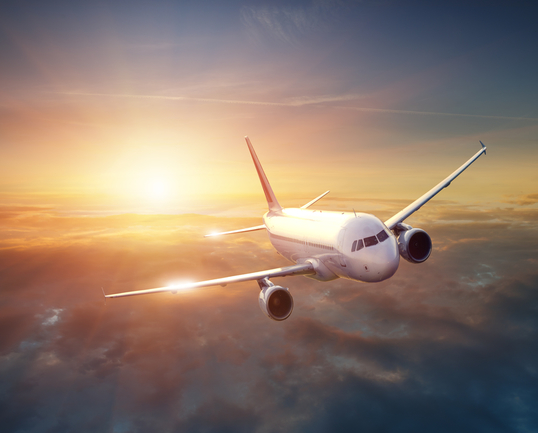 Sending these SMS the day before the flight can allow passengers avoid mistakes with the date and flight time, it also may nudge them to check whether they have gone through all the necessary procedures.
Instructions before departure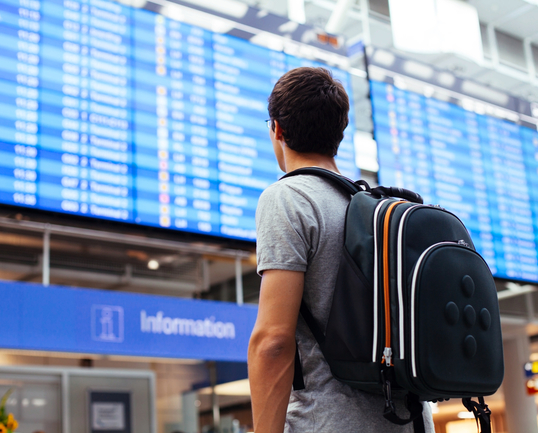 Many travelers will thank you for information about what they should take with them to the airport, what the weather is like at the destination and what clothes to take with them.
Information about flight delays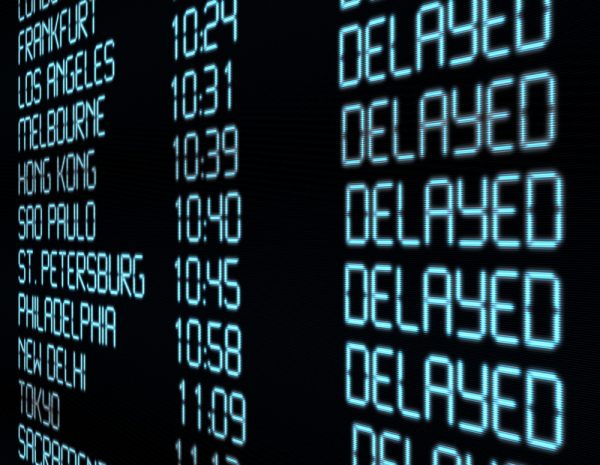 Aviation is an extremely unpredictable business, and the punctuality of flights depends on a variety of different factors. If there are adverse weather conditions at the departure airport or the flight will be delayed for several hours, it is better to notify passengers in advance. SMS can help with this.
Transfer info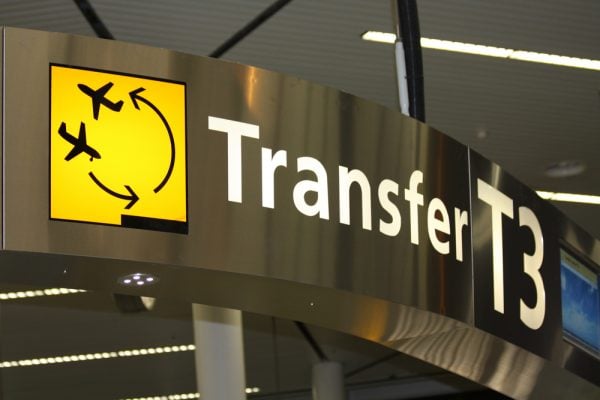 Not all passengers fly by direct flights. Often they have to use connecting flights, and when transfers take place at large airports, it's easy to get lost. A message received in advance with the terminal and gate number can help passengers not to get lost, and i to board their connecting flight on time.
Information about luggage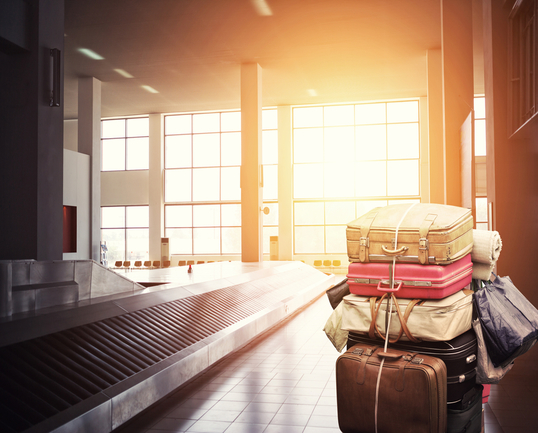 To facilitate the task of finding luggage for a travelers who are tired after their flights, you can send them a message telling them their baggage's tag number and how to find it.
Information about the destination airport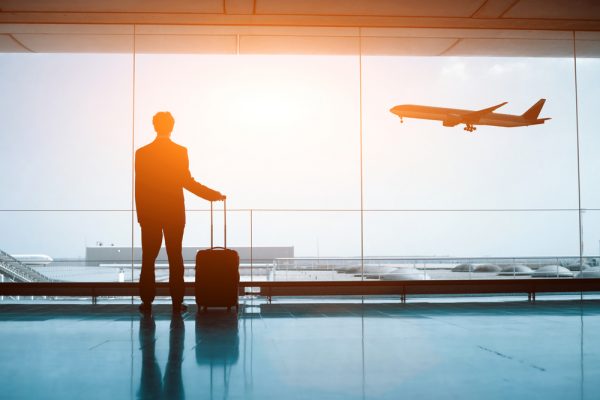 Sending SMS with information about the nearest metro station, the best way to take a taxi, or how to rent a car can help the passenger to quickly navigate their way through the airport and continue their journey.
Return flights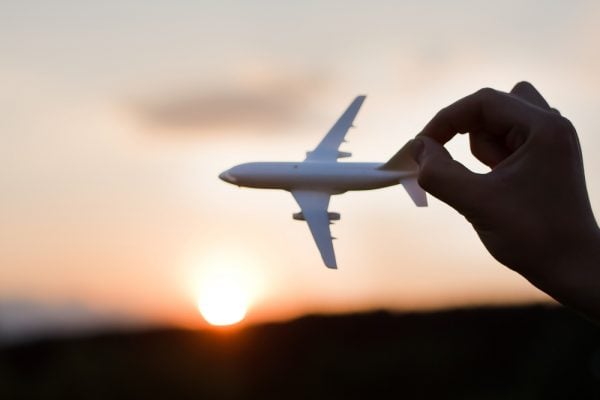 The day before the return flight remind the passengers how they can get to the airport and what procedures they have to go through. You don't need to provide much information, just a brief reminder.
SMS is a good assistant when solving many problems related with flights. In the century of fast travel, getting in contact with people also needs to be fast. Passengers want to feel your concern for them and understand that they will be helped in any situation. If you take care of them, they will definitely come back.