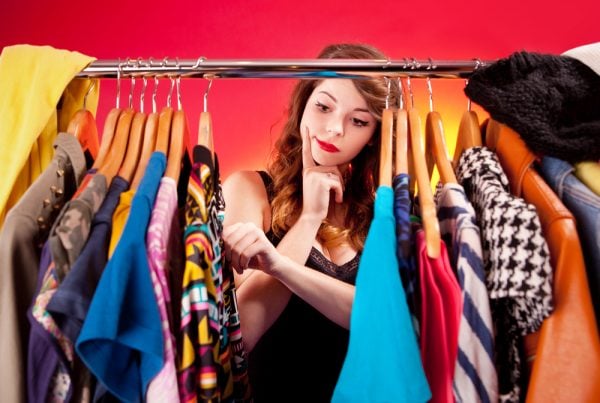 For clothing stores, SMS mail-outs can be a useful tool for attracting clients and increasing their loyalty. What can you send to your subscribers?
Advertising SMS mail-outs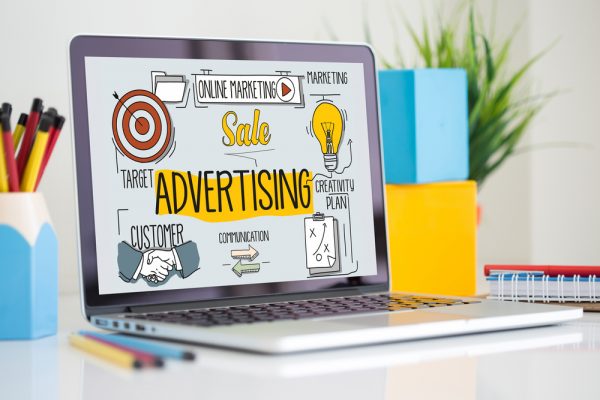 This is the most obvious way to use SMS messages. Send ads to your subscribers via SMS. The main thing is not to overdo it.
"Liquidation of old collection. Everything must go! Up to 30% discounts. Offer lasts until the end of the week"
SMS mail-outs to inform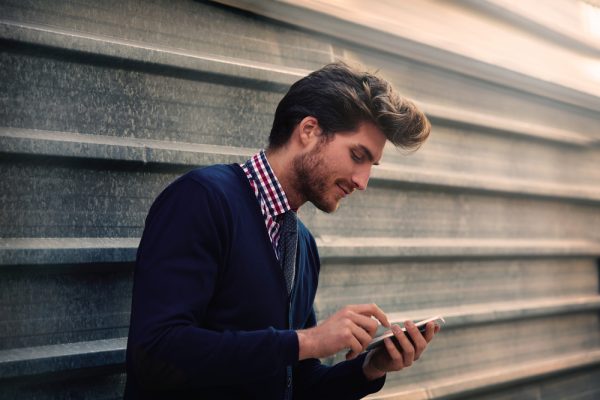 Let clients know the latest news, remind them of discounts and send them their receipts. Any information that they might need.
"The new collection has arrived. Be the first to try on the stylish new looks"
Personalised SMS mail-outs
If a client has been buying from you for a long time, and you know their preferences and size well, you can create a personal selection of goods for them. This will strengthen their loyalty and boost your reputation.
"Miss Smith, we've made a special selection of looks for you. You can drop by to try on the outfits at any time"
Entertainment SMS mail-outs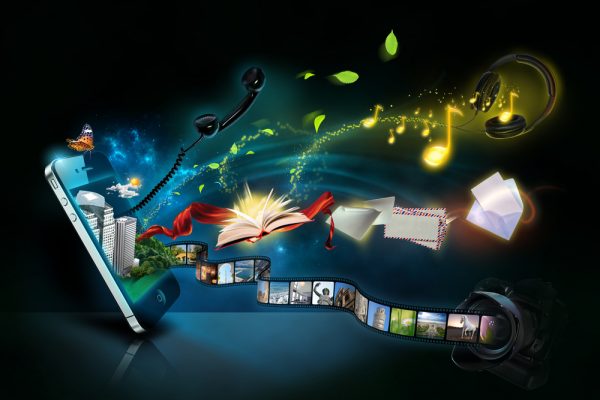 These bulk messages are good at capturing the attention of clients. You can arrange quizzes, quests, challenges and other games via SMS. You could, for example, offer a discount on a purchase as the main prize.
"Tomorrow we're starting our Victorian fashion quiz. The winner will receive a 50% discount on a purchase in March. If you would like to participate, please send '1' in response to this message"
What topics to use for bulk messages is up to you. However, it's easier to set up SMS mail-outs with Intis Telecom. All you need is to do is register on our platform, where you will find many useful settings and information for analysis of your SMS campaigns.