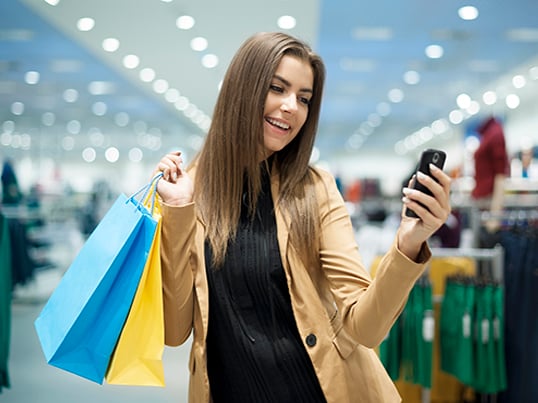 Having a better price is no longer the main ingredient in the recipe for a successful retail business. What you should put at the forefront to stay ahead of your competition is a better customer experience.
Recent research by Econsultancy has found that 60% of consumers are ready to pay more for a better customer experience, because that makes them happy. And happy customers are more likely to stay loyal to your retail, aren't they?
So, here are some examples of how an SMS campaign could boost your customer service.
Getting foot traffic to your shop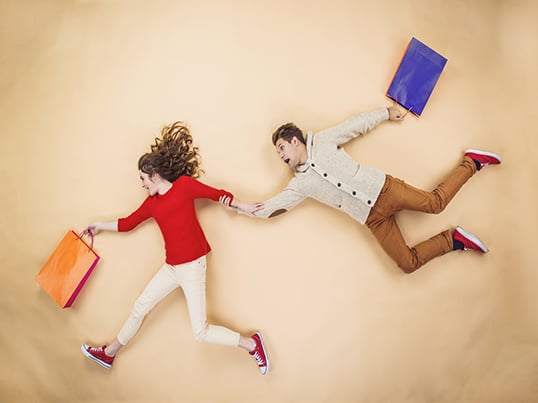 Look outside! There is a long line of customers barely holding themselves back from redeeming your offer. How could this become possible? It's easy with wise use of an SMS texting service and a really good reason for them to come. There are dozens of ideas for your SMS campaigns. Let's look at some of them:
giving your clients a feeling of specialness by sending them notifying text message about sales one hour before they start;
adding an element of mystery by inducing your customers to use an SMS with a secret code or secret coupon that gives them an appealing discount;
encourage customers to go out on a rainy day by one-day-sale available only to mobile subscribers;
run a contest where people have to send you a keyword to be entered to win a pleasant gift.
Not sure that the list of your mobile subscribers is long enough? Then, a smart move is to tell the audience about your mobile program through your web-site as well as print and digital ads.
Mind you, that SMS campaign is a free will opt-in program.
So you can't just purchase a database of phone numbers and launch your SMS campaign. It's illegal, bad for your karma and eventually not worth your time, as the receivers will probably not be interested in your product.
Gaining loyal customers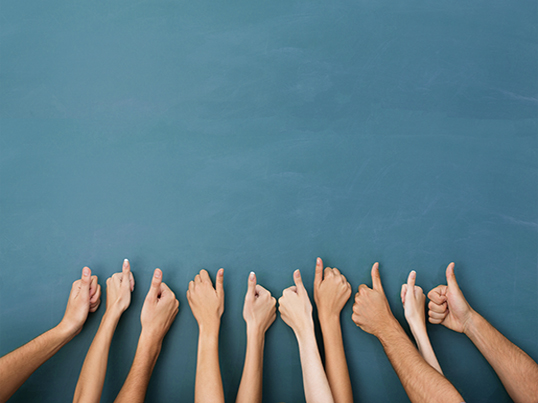 So, you have motivated people to visit your store with a mobile marketing campaign. But it is just the first step in the direction of real success. The next step is raising your customers' loyalty to your brand. This means trying to transform clients who have visited your shop at least once into your regular consumers.
It is helpful here to establish durable (or even lifelong) reward programs, such as membership of a special club, exclusive offers on limited collections etc.
Interacting with your clients, and keeping them up to date about your loyalty programs via SMS will stimulate them to return to you again and again.
One-of-the-kind customer experience
You can benefit from SMS texting services not only because they help you to bring people back to your store. They also allow you to be closer to them when they've already come to you.
For example, you can put special symbols or buzzwords on your product labels or in-store advertisements. A client can text them to you and get more interesting details about an item. Another use of SMS is paperless receipts and order arrival notifications.
You can even go further and create a mobile assistant, like Walmart did. When consumers enter a really large store like Walmart, their minds sometimes just go blank because of its scale.
Not wanting the clients to get lost, Walmart has begun a new SMS program: consumers can text 'hi' and a product name to a special number to get in response its location in the store.
If people need more help than they've received from this automatic mobile assistant, they can text 'chat' and be connected to a live customer support agent.
Inspiring, don't you think?
Get to know your client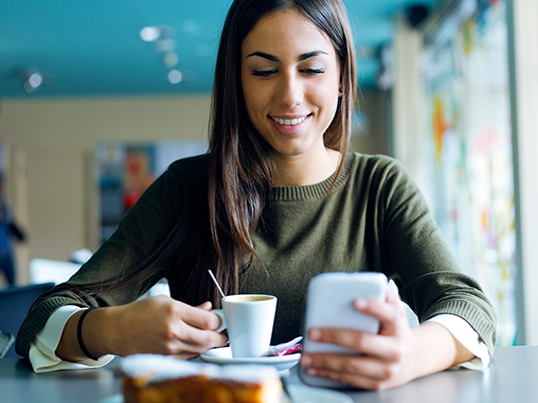 Don't forget that SMS is a way of communicating, so do really engage with your customers via text messages. Especially when you are trying to work out whether it's a good idea to develop new products or services.
Your mobile subscribers are a set clients who are loyal to your brand, so engaging them in your world will "tie" them to your business with greater force.
‍