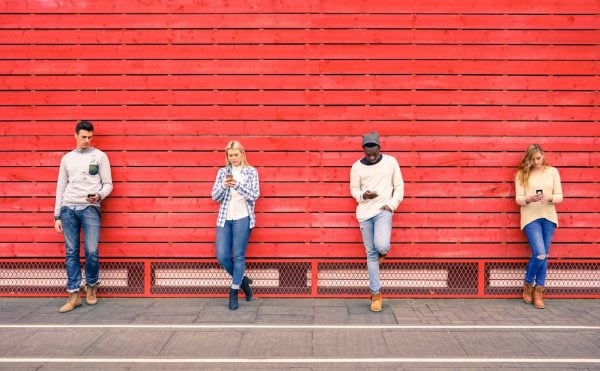 Last time we talked about what a sales funnel is and what stages you have to go through to set one up. Today we want to talk about how you can use SMS mail-outs to attract customers to your funnel.
Once you've got your sales funnel up and running, you can start to implement it with your marketing channels. There are three stages to this:
involvement;
attraction;
retention.
In the first stage of involvement, you start engaging potential clients. You need to attract attention to your product or service and get the public receptive to your messages and ready to give feedback. Social media and contextual advertising are well suited to this task.
However, the second and the third stages may involve SMS.
During the attraction stage, you enter into active discussions with the public by providing ideas and solutions that fit their 'pain points' and goals.
Often at this stage mass messages containing USP are used. You must show why your solutions are the best fit. If you have promotions and discounts, don't forget to tell them about them in your bulk messages.
"Christmas is coming and you still haven't bought a present for your family and friends? Can't decide what to buy? Come to our online store, where you will find a huge selection of all kinds of gifts at good prices"
In many cases, leads need a final push and a powerful call to action to get them to make a purchase decision. Putting out the right offers and content at this stage can make a big difference to the growth of your conversions. SMS mail-outs can help you here.
The third stage of retention is just as important as the previous two. You've already established contact with people who have become your clients. Now it's important to keep this connection and not let the buyer become disposable.
Here, again, you can and should use SMS mail-outs. What should you write to clients about? You can make personalised offers, discounts and send informational messages, reminding them about you and indicating how important the client is to your business.
"We've created a special selection of products that may interest you. Until the end of the week, you can claim your 20% discount on these goods by using the individual promo code DEC2020. Find out more on our website [link]"
SMS messages remain an effective tool in helping to attract and retain clients. To make it easier for you to manage your SMS mail-outs, you can register on our special platform, which will give you access to many useful tools.