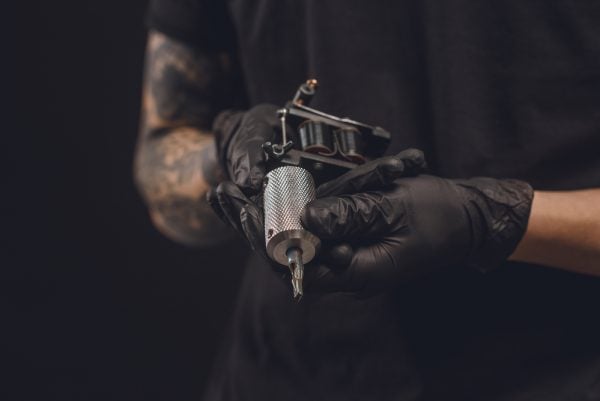 The Tattoo industry includes not just tattoo studios, but also many shops (offline and online) for specialised equipment, pigments, as well as tattoo conventions, workshops and much more. All this requires advertising and info to keep clients up to date with developments. SMS messages could become an indispensable tool for the entire industry.
Here are some reasons to choose SMS:
These days, messenger apps are popular for keeping up with family and friends, meaning that SMS is dominated by business. This makes it easier for subscribers to find your messages faster.
Usually people don't turn off the sound of SMS notifications, so these messages are quickly noticed.
SMS messages are fast and cheap.
SMS messages can be received even when there is no Internet connection.
Now let's take a look at how SMS messages can be used in the tattoo industry.
Tattoo studios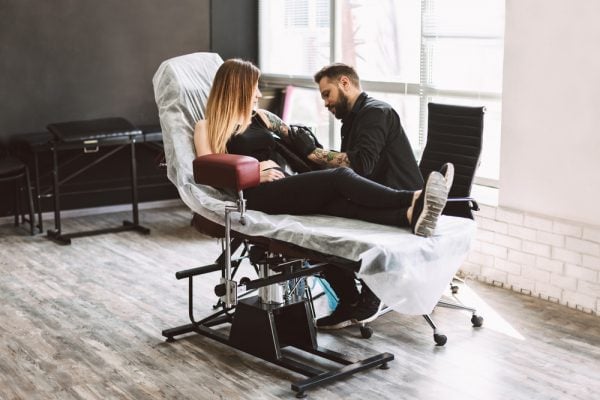 Tattoo studios can remind their clients about sessions via SMS. You can also customise your SMS mail-outs so that your clients can reply to you.
"Tomorrow at 3 pm you're signed up for a tattooing session at our studio. To confirm, send 1 to the short number 1234"
You can also use bulk messages to inform clients about various events at your studio such as the arrival of a guest tattoo artist, themed days, discounts and promotions, etc.
"It's Halloween in a month, and our artists have prepared several author's setlists with themed tattoos for you. These are all available to you with a 10% discount"
Tattoo stores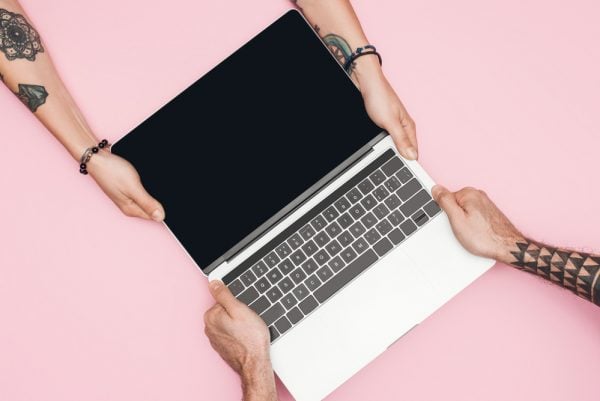 If you're the owner of a tattoo store, you can use SMS for many interactions with your customers such as order confirmation, shipping information, promotional announcements, discount notifications and new product arrivals.
"A new set of tattoo paints from World Famous, created with the participation of a famous tattoo artist, is already available for order from our store. We are offering a 20% discount on orders to the first 5 clients"
Nowadays, many tattoo stores have a blog with useful information for tattoo artists on their websites. You can also use SMS mail-outs to notify subscribers about a new post.
"Don't miss our new blog post 'Tattoo Care: Choosing the Best Ointments for Healing'. Our expert has tried 5 ointments from different companies. He talks about their advantages and disadvantages"
Tattoo events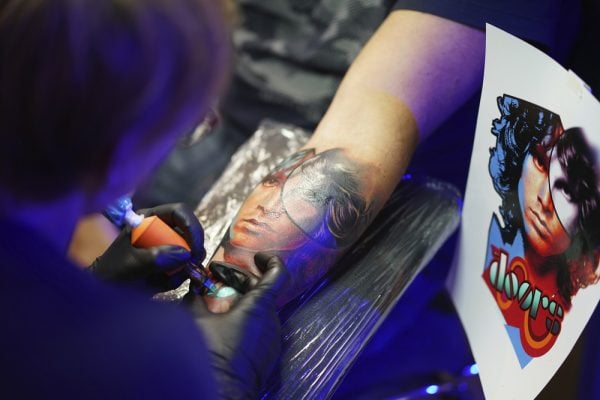 For any event, SMS mail-outs can become an indispensable assistant. The tattoo industry is no exception. With the help of short messages, you can keep participants and guests in the loop about the schedule, various changes, the programme of events, etc. You can send information to tattoo artists with the numbers of their booths.
"Our tattoo convention starts at 9 am. The tattoo exhibition will run until 4 pm, with the works of tattoo studios on display, merchandise on sale and tattooists on hand to answer your questions. And at 6 pm the tattoo show will begin. There we will select the best tattoo artists in different categories. You can find more detailed information on our website [link]"
SMS is a reliable and simple marketing tool that can be used almost in any industry. Therefore, it's not surprising that it has found its application in the tattoo industry. If you still have any doubts at all, then you can register an Intis Telecom account and try out our SMS mail-out software for free.