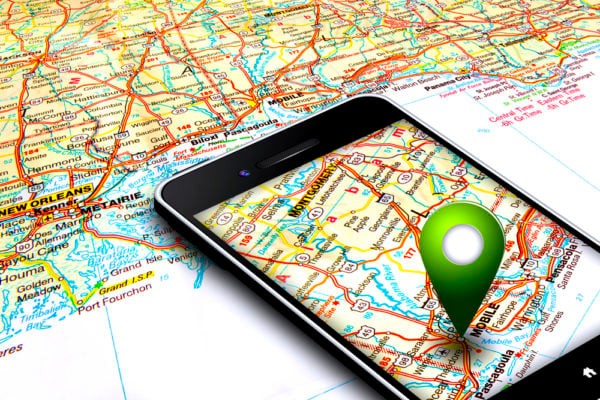 It is well known that travelling is good for our mental and physical health.When they change their environment, most people relax, learn new things and gain strength. Travelling is popular. This means that the tourism industry is very competitive. Tourist companies have to work extremely hard to keep their customers, and their marketing campaigns use various tools in order to succeed.
SMS is an integral part of a marketing campaign for the tourism industry, and aims to remind customers about the benefits of their chosen company, maintaining direct communication with the client. Tourist companies can use SMS for different purposes; improving customer loyalty, increasing profits as well as to enhance prestige and reliability.
The subjects of SMS in the tourism sector can also be various. You can send:
Information about new tours;
Information about the opening of new tourist offices;
Holidays and Birthday messages;
Information about current promotions and discounts, and other important company events;
Notifications about the availability of new vouchers and delivery methods;
Invitations to new tours at the beginning of the tourist season;
Notification about flight schedules, as well as meeting places and times;
Thanks for tickets purchased and wishes of a pleasant holiday from company representatives;
Contact details for clients who have experienced problems or have questions during the journey;
Information on purchased tours;
News about the country of stay.
Many others messages may attract tourists and be useful to them during the holidays.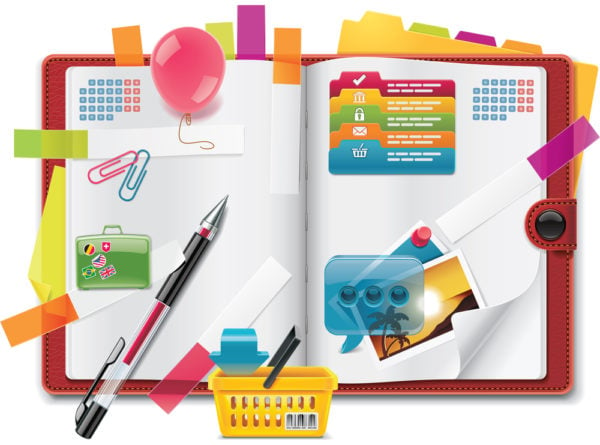 One of the main characteristics of SMS delivery for tourist agencies is the personalization of messages. Tour agencies may have comprehensive customer databases. In addition to the basics such as name and age, a good travel agent knows about interests and preferences of their customers, whether they have children, how much the customer is willing to spend while they're away, etc. This will help them to choose an individual offer and make the SMS more effective.
"Hi [First Name], it's been awhile since your last booking. We missed you and your family, and thought you deserved this special offer: [Website Link]"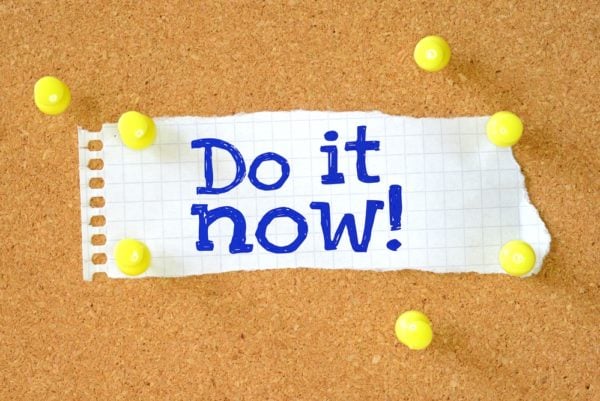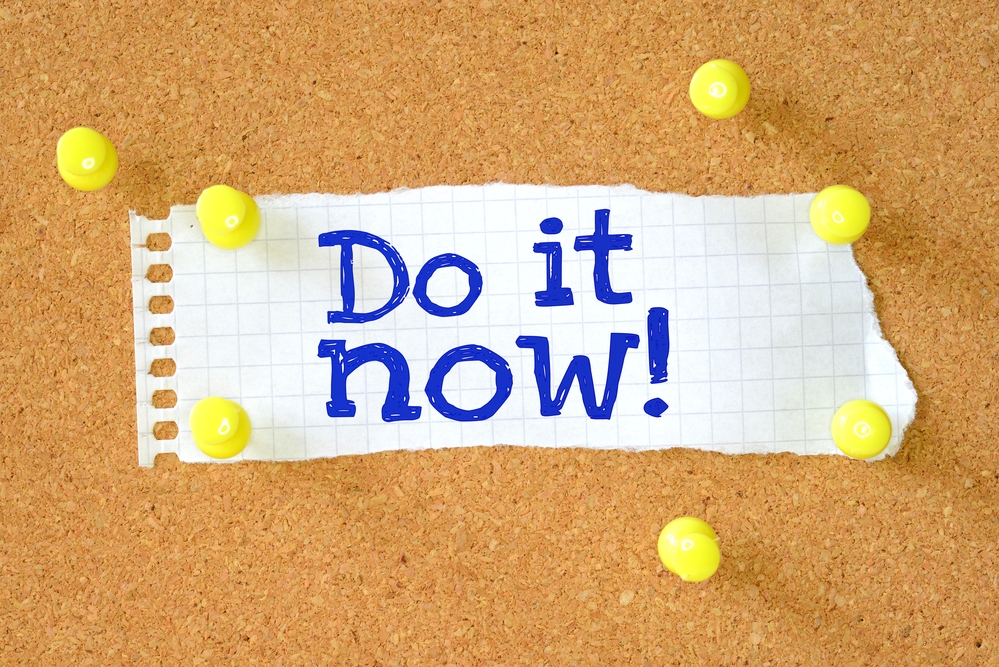 Tour companies shouldn't forget that an SMS they send mustn't just include information about an offer, but also contain a call to action. Database analysis can help with this. Divide your customers into groups, for example loyal customers, customers who love hot countries, or customers who love outdoor activities. With these simple steps, any SMS you send out has potential to unlock untapped potential.
"Feeling adventurous? We have put some fun trips together for you, just reply back with an option below: 1 Tough, 2 Fearless, 3 Witty"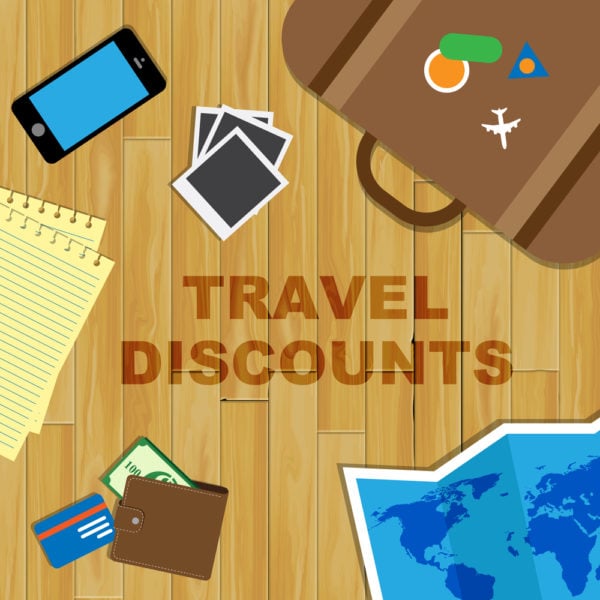 Everyone loves promotions and discounts, and travel agents know this for sure. Sending SMS offering advance booking or discounts will be relevant in any season and will help to increase customer loyalty and revenue.
"[Time Limit] Flash Sale! Flights to [Destination] from [Price]. Limited quantities available: [website link]"
SMS delivery in tourism is not just an advertising tool. It allows tour companies to pay due attention to their customers, showing that they are important to the company. Also it is cheap and provides a wide scope for action. The main thing is to use SMS wisely, as in any other business.