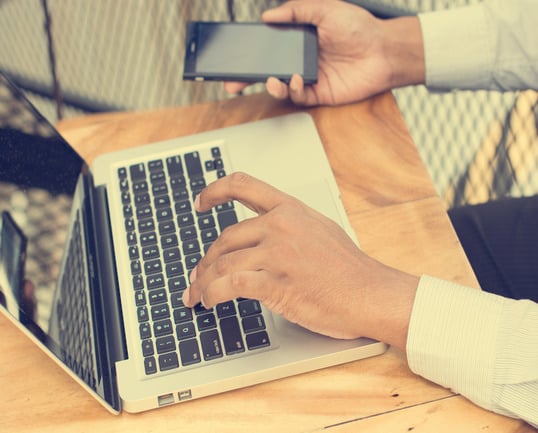 The power of SMS marketing is increasing on a daily basis as more consumers opt in to receive communications via this channel. This year the number of text messages received only in Britain is projected to be 41.3 million and this is set to rise to 48.7 million in 2020. This statistic shows that SMS is the fastest growing marketing channel. In 2018 it also will continue to grow. And here's why:
Millennials still love SMS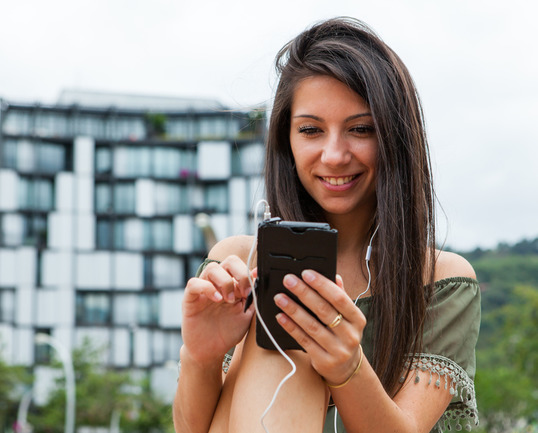 First of all, people of almost all ages still prefer text messages, especially when it comes to customer service, while about 75% of millennials prefer SMS messages for polls, promotions and special offers even more. Millennials live with their phones in their hands, and text messaging for them is the most convenient means of communication.
SMS marketing uses modern trends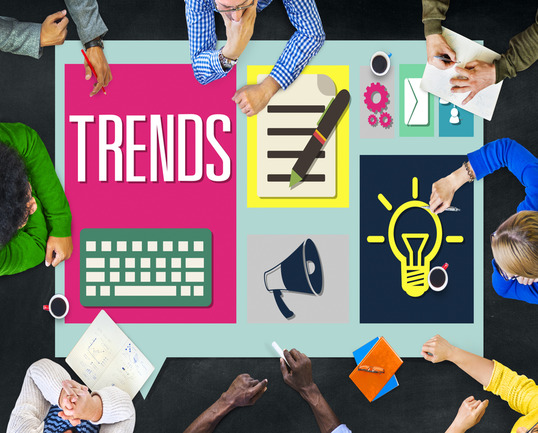 SMS marketing doesn't stand still. It makes use not only of modern technologies, but also of modern trends in communication between people. Marketers, following the rule "speak a language your client understands" make SMS mail-outs more informal. One of these methods is the use of emojis in text messages sent to subscribers.
Emojis, also known as smileys are a very important aspect of messaging between millennials. They are very popular in social networks and applications as well. It should be borne in mind that the use of emojis in mobile marketing has grown by 775% in the period from 2013 to 2017.
SMS vs Messengers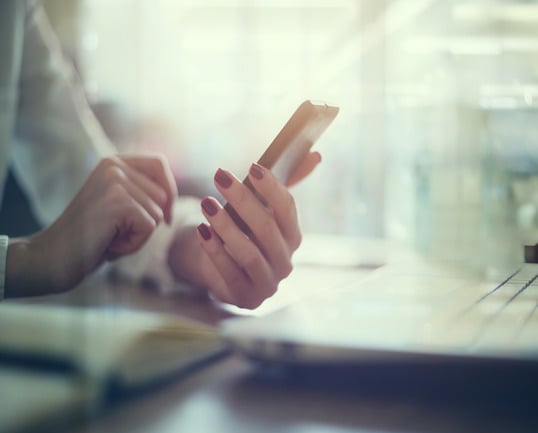 It may seem that, what with the advent of web based messengers such as Whatsapp, Telegram and Viber, the position of SMS messaging should have fallen sharply. However,this hasn't happened and won't happen in the next few years. Why not? The answer is very simple. Unfortunately, messengers don't offer practical tools for bulk messaging, and they are still not preferred for this. In addition, consumers use applications only for their social content and customer service. For this reason, bulk SMS will still rule in 2017/2018.
Text messages remain one of the fastest channels of information distribution. SMS marketing is cheap, and because of this it attracts companies. Text messages are read almost immediately after their receipt, in contrast to e-mail newsletters with identical content. The attractiveness and capabilities of SMS marketing will allow it to remain in a leading position for a long time.
‍