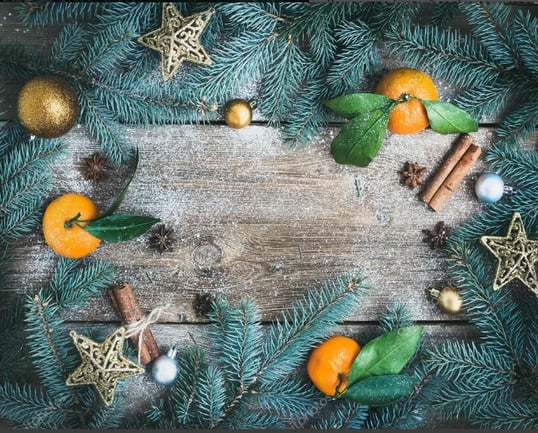 Christmas and New Year are on the threshold. People are starting to buy gifts, so it's time to organize a holiday SMS mail-out. To help you to decide what to send to your customers and why you should do it, read our article.
Website
A lot of people prefer to buy gifts online, and we are sure that they will do this before Christmas and New Year to avoid the crowd in malls and shops. So SMS campaigns can be an effective tool for attracting customers to your website or landing page. Simply add the website URL into the text of your SMS mail-out and enjoy the results. Don't forget to adapt your website to make it mobile friendly.
Have you already prepared for Christmas? Not yet? You can find the best gifts for your family and friends on our website: [link]
Promotions
According to a survey of marketers, 44% of people make spontaneous rash purchases on the eve of the Christmas and New Year holidays. More than a third of them do this precisely under the influence of motivating special offers and discounts.
One of the fastest and most effective ways to make a good offer to your clients is an SMS mail-out. You can send information about a promotion with a limited validity or special conditions for the first lucky ones.
Only this Saturday, we have a 50% discount for all Christmas decorations
Exclusivity
Everyone wants to feel special. The exclusivity of the promotional offer definitely makes clients feel so. Send text message with information about unique discounts and sales that will be available only to customers from the list of subscribers for this SMS mail-out.
Mr. Smith
We are grateful that you have already been with us for 5th Christmases. In honor of this, we are offering you a 15% discount on all Christmas items and a gift. All this you can get in our store, by giving the promo code "Christmas Gifts"
Don't forget to decorate your stores and add holiday designs to websites to create a christmassy mood. The Intis Telecom's platform can help you to sort out the technical details of your SMS mail-out. Happy holidays!