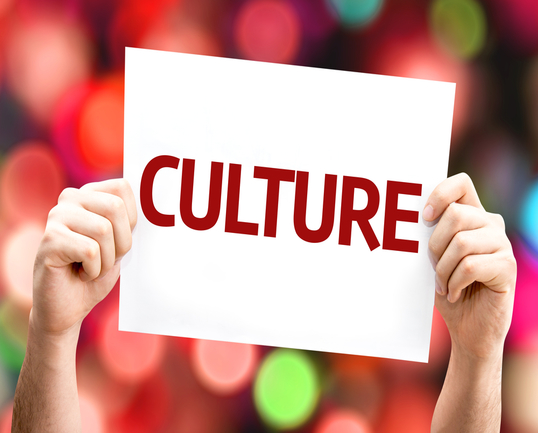 SMS marketing is not just sending out text messages to subscribers. It is an advertising tool with a wide range of options intended to maximize the appeal of your offer to the target audience. To achieve the most effective results, it's best to make full use of all the opportunities offered by SMS mail-outs.
What exactly can SMS marketing offer that ordinary messages can't? Modern technology allows you to include a wide range of multimedia content in SMS mail-outs; videos, audio and links to websites. For organizations that work in the field of art, culture and entertainment, such options give new opportunities. What are they? Let's figure it out:
So, theaters can include in their SMS mail-outs videos from rehearsals of new productions, musical fragments from operas or links to them.
Cinemas can send film trailers (this is especially useful for specialist cinemas, which show films not advertised by the media).
Galleries can add to their SMS mail-outs photos of exhibits, such as paintings, sculptures, etc.
Doing this can increase the effectiveness of SMS mail-outs and attract people's attention, as has been proved by the Shakespeare Theater in Chicago, which decided to use mobile marketing technologies to increase its audience and popularize art. Its SMS mail-outs contained links to video fragments from upcoming performances. Also, recipients could share messages with their friends on Twitter and on Facebook.
As a result, about 14% of the recipients shared content on their accounts in social media, and more than 17% expressed a desire to subscribe to the mail-outs of the theater.
When using these SMS marketing options, you shouldn't forget about these basic rules:
the subscriber base should not be purchased;
the sending time should be chosen correctly;
all regulations of your country must be observed.
You can read more details about this in our blog.
Also, don't forget that if your SMS mail-outs have digital content, not all subscribers will be able to open it (some people still use simple mobile phones without access to the Internet, rather than smartphones).
If you take into account all the nuances and prepare high-quality content, then your SMS mail-outs can produce a marked positive effect. On the Intis Telecom website you can find implementation solutions.
‍